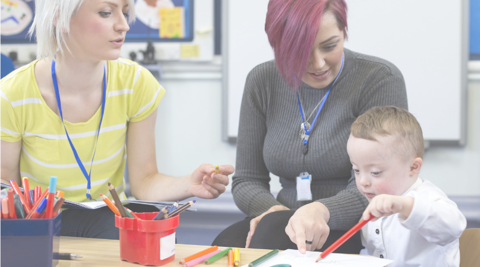 Bristol SEND Provision is Failing Families
Posted on: 3 mins read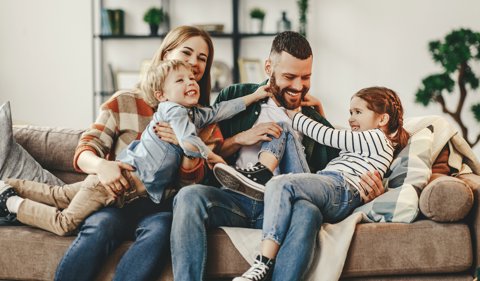 A report released from Ofsted and the Care Quality Commission (CQC) has highlighted major concerns about the SEND provision in Bristol.
Although the report showed that there have been improvements in the service since last year, this is not sufficient as there are still large areas that are failing.
If you're in Bristol and have concerns about your child or young person with SEND and want help and advice, call and speak to our Education Law Solicitors in Bristol today.
The report said that it has 'significant concerns about the effectiveness of the local area' and that there is
A lack of accountability of leaders at all levels, including schools
Inconsistency in the effectiveness and timelines for the identification and assessment of children and young people with SEND
A dysfunctional EHC plan process
An inadequate quality of EHC plans
A lack of inclusion and underachievement by children and young people with SEND, high rates of continuing absence and fixed term exclusions
A fractured relationship with parents and carers with varied collaboration and engagement.
The points above have been taken directly from the report.
One of the main concerns highlighted in the report are Education Health Care Plans (EHC plans). These are plans which all Local Authorities have to provide for children and young people with Special Educational Needs and Disabilities.
EHC plans are vital in making sure that children and young people with SEND get the support they need across education, health and social care.
But the report has shown that EHC plans in Bristol are not fit for purpose.
It highlights that parents and carers have no trust that the Bristol City Council can do anything to help their child and that their voices and concerns are not being heard or acted on.
EHC plans in Bristol are often out of date, with gaps in and don't actually reflect the needs of the child or young person. There are long delays in producing the plans, with many of them still at draft stage a year after the EHC plan is active.
An EHC plan is supposed to provide a complete picture of needs, with health, social care and education working together to meet children and young people's needs but this is not happening in Bristol.
The report also highlights that because many parents do not have any trust in the SEND provision in Bristol, many are driving for specialist provision for their children and young people. The report suggests that many of these children's needs could be met in a mainstream setting and that the result is that special schools are oversubscribed.
Another result of the 'dysfunctional EHC plan system' in Bristol is that health professionals are not given draft plans, even when they've helped with the EHC plan process. This results in them not being able to either confirm or challenge what's in the plan.
Once draft plans are completed, health care professionals are not getting finalised plans either, so health records are not complete and vital information from a child or young adult's EHC plan is not being used for their general health care planning.
Whilst the report does accept that there have been some positive improvements since early last year, Ofsted and the CQC now requires a Written Statement of Action from Bristol City Council and the Clinical Commissioning groups in the area.
If you have a child or young person with SEND and you're having issues with the Bristol City Council over an EHC plan or any other issue, call one of our specialist Education Solicitors. They are happy to help. They'll review your situation and give you clear advice about what you can do next.
We have Education Solicitors in our Bristol office. We've dealt with cases against Bristol City Council and we're ready to help you.
Get in touch with the UK's Number 1 Education Law team today!
Fill in the form below to get in touch with one of our education law team, or call our team today on: 0808 239 9764