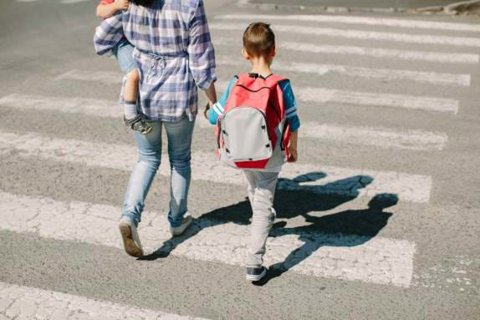 Why the Phase Transfer Deadline is so Important
Posted on: 2 mins read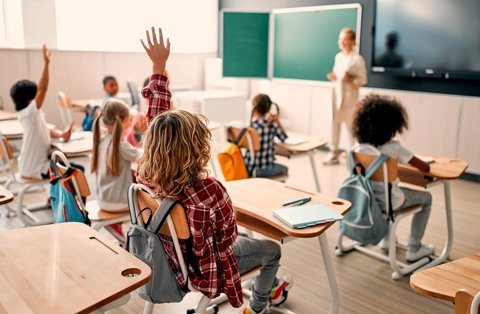 The deadline for phase transfer is 15th February 2022 (31st March for children over 16-years-old). By this time, your Local Authority should have put together a final Education, Health and Care Plan (EHCP) naming a school or college for your child to attend from the following September.
Meeting the phase transfer deadline means that if there are any issues with your child's EHCP, you should have sufficient time to resolve these before your child starts their new setting.
Our Education and SEND Lawyers have years of experience in assisting families where Local Authorities have missed phase transfer deadlines and helping people who've disagreed with the decisions or actions of their Local Authority when decisions have been issued.
Get in touch with one of the team for initial advice.
What are the Deadlines?
The deadline for Local Authorities to issue an amended EHCP in advance of a primary or secondary transfer is 15th February and 31st March 2022 for children over 16.
What if the Local Authority is Delaying the Process?
If your Local Authority is moving too slowly, you'll understandably be concerned about ensuring that they meet the phase transfer deadline.
It's important that the Local Authority work within the set out timeframes so that any amends can be made before your child enters the next stage of their education.
If your Local Authority has failed to send you a final amended EHCP before 15th February and your child is due to start primary or secondary school in September, you should contact the Local Authority immediately.
If you're unhappy with the response from the Local Authority, or if they fail to reply, our Education Lawyers can help you. They will discuss with you whether Judicial Review proceedings may be appropriate.
Get in touch with the UK's Number 1 Education Law team today!
Fill in the form below to get in touch with one of our education law team, or call our team today on: 0808 239 9764