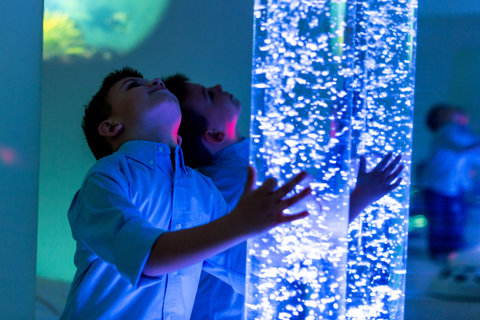 An Education, Health and Social Care Plan (EHCP) outlines the educational, health and social care needs of a young person with Special Educational Needs (SEN), but will only reflect the needs/ provision at the time the document is written. For this reason, it should be reviewed annually to ensure that it's accurate and up to date and if not, the Local Authority should then amend it.
It's highly unlikely the needs of a child will stay the same, as they pass from one phase of education to another, such as primary to secondary school and secondary school to a post-16 institution. This is known as a 'phase transfer', and means that as the educational phase of a child changes, it's likely that their EHCPs will need to change too.
#EducationMatters Facebook Group

For advice and help join our Education Matters Facebook community group here
Furthermore, the parent will have time to pursue an appeal within the First-tier Tribunal (Special Educational Needs and Disability) if they aren't happy with the contents of the EHCP or the placement named.
Local Authorities are required by law to ensure children with Special Educational Needs have their needs met. This means that if you're not happy with how an EHCP is worded or whether it's being implemented fully, there is legal action you can take.
Get in touch with the UK's Number 1 Education Law team today!
Fill in the form below to get in touch with one of our education law team, or call our team today on: 0808 239 9764