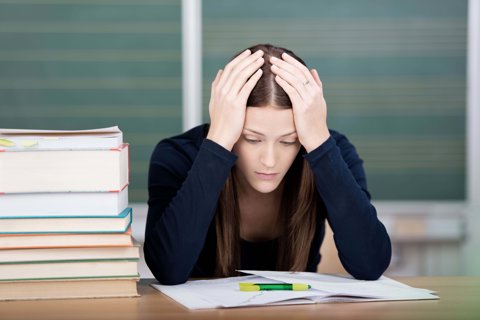 What to Do if Your A-Level Results are Not what You Wanted
Posted on: 2 mins read

You might feel like you've spent you entire time at school working up to A-Level Results Day. So the pressure and nerves can leave you feeling extremely upset if your results weren't what you expected. And watching your peers get into their chosen universities if you didn't get the results that you hoped for can be even more disheartening.
But don't lose hope - you've got plenty of options. Schools and universities should be more flexible following the Coronavirus pandemic, as they understand that studying for such important grades in these uncertain times has not been easy.
Our Education Law Solicitors have listed what steps you can take if you've been left feeling disappointed by your A Level results this year.
Appeal through your School
At the moment, the primary way to appeal is through your school. There isn't a system in place for individual students to appeal. So speak to the school and your teachers can help you with this.
Education Secretary, Gavin Williamson, has additionally said that if you don't get the grades you want in you're A-Levels, then you could use your mock exam results from earlier on this year. This will likely only help very few students, as most mock results are lower than what people ultimately get. But it is a route available to those who could benefit. 
Choosing to use your mock results also needs to be done through the school.  More information on these appeals will be given by Ofqual next week.
Resit Your Exams
You could resit your exams this year. But if your focus is on going to university in September your priority over the next few days will need to be speaking to universities with the grades you have, rather than focusing on doing resits.
The Government have said that A-Level students who don't get the grades they need can retake their exams in the autumn of this year, rather than having to wait a whole year to sit exams again.
We understand that this year has been difficult and unpredictable. But if your results are disappointing, don't lose hope. You've got plenty of options and remember that you're not alone, as thousands across the country will be going through the same process today too.
Contact our Leading Education Law Team for Help Today