Secondary School Admission Appeals Explained
Posted on: 1 min read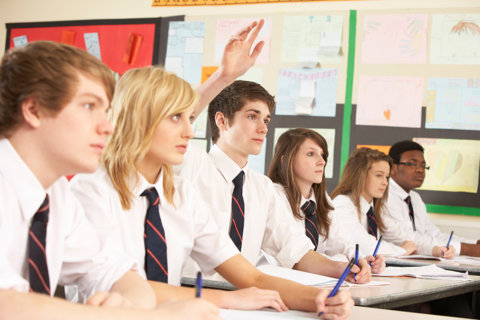 National Offer Day is an emotional day for many parents across the UK, as they find out which secondary school their child plans to attend. But although parents who are unhappy with the decision have a right to appeal, many could be harming their chances of success by how they prepare their appeal.
According to figures from the Department for Education, secondary school appeals heard by a panel made up 4.1% of new admissions in 2017-18. That's up from 3.7% in 2016-17 and 3.6% in 2015-16. However, the success rate for secondary schools fell to 23.4%, down from 24.6% in 2016-17 and 26.3% in 2015-16.
Get in touch with the UK's Number 1 Education Law team today!
Fill in the form below to get in touch with one of our education law team, or call our team today on: 0808 239 9764