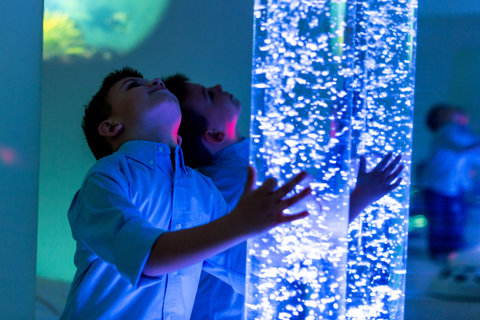 If you start to notice your child appears to be experiencing difficulties in school or the gap between their peers is widening, you may start wondering if the child has Special Educational Needs.
What are Special Educational Needs?
The Children and Families Act 2014 states that a child or young person has Special Educational Needs (SEN) if they have a learning difficulty or disability which calls for special educational provision to be made for them. A child of compulsory school age or a young person will be deemed to have a learning difficulty or disability if they have:
A significantly greater difficulty in learning than most other children the same age, or
A disability which prevents or hinders them making use of facilities of a kind generally provided for others of the same age in mainstream schools or mainstream post-16 institutions
An SEN can relate to many areas, including a child's:
Physical development
Mental health
Social and emotional development
Ability to communicate with others
Cognitive ability
Independence skills
As a parent, you are in a good position to tell whether or not your child is struggling in certain areas, and you may start to worry about your child's development. If this is the case, you should speak to your GP, the child's school teacher or your health visitor, and give them specific examples of your areas of concern. The professionals you speak to may be able to help support you themselves or signpost you to others who can.
Some parents may not want to raise their concerns with the school as they might think it is pointless asking for support or they may not want to be seen to be making a fuss. However, you should not feel uncomfortable about raising this possibility with the appropriate professionals, as it may be the case that further support can be provided and the sooner it is identified, the sooner your child can get the support they need.
Staff at pre-schools, nurseries, schools and academies should be happy to talk with you about your concerns regarding your child's development and work with you to ensure adequate educational provision is made for them.
If you are having any issues with a school not providing adequate educational provision for a child with Special Educational Needs, contact our specialist team of Education Solicitors and SEN Lawyers to discuss how we can help you.
Get in touch with the UK's Number 1 Education Law team today!
Fill in the form below to get in touch with one of our education law team, or call our team today on: 0808 239 9764