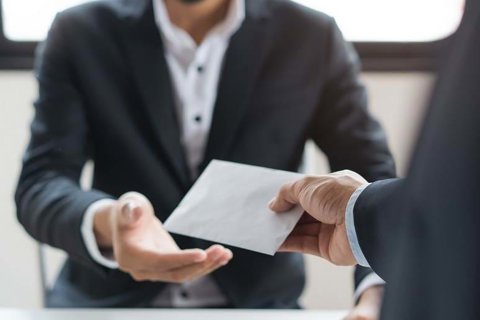 Redress Schemes Explained by Abuse Solicitors
Posted on: 3 mins read

In recent years, various Redress Schemes have been introduced in order to compensate, or provide redress, to people who have suffered abuse in certain institutions or at the hands of certain individuals.
Schemes are usually set up on a voluntary basis by organisations when they realise that they may receive multiple claims for harm suffered following abuse at an institution or institutions in their control, or abuse by someone who worked or volunteered for them.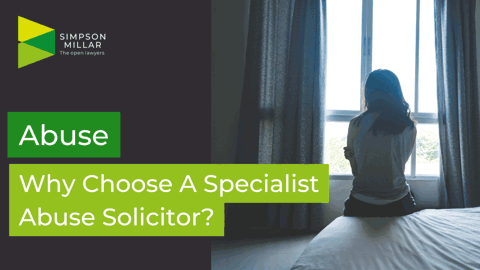 What Exactly is a Redress Scheme?
Redress schemes are a way of providing compensation, counselling, support or an apology or other remedy. They are set up to make the process simpler and less challenging for applicants than bringing a civil claim for damages. They can be used as an alternative to a civil claim or in some cases can be run alongside each other. Redress schemes are becoming increasingly common as, for many survivors of abuse, this is a preferable process and for those setting up the scheme it is a means of providing redress to those who are eligible in a swift way that usually costs less in the longer term.
It's important to know that redress schemes have their own terms and conditions, and these vary widely. All schemes need applicants to prove that they are eligible to apply, and eligibility will vary from scheme to scheme.
How can Abuse Solicitors Help?
As there is such a variety in the terms of each scheme it is important that you seek legal advice so that you fully understand how the scheme works before you apply. In many cases, the cost of you obtaining legal advice will be covered by a scheme.
If you instruct a solicitor, they will be able to address the following points:
Are you eligible to make an application to a scheme?
Do you need to obtain any evidence to prove that you are eligible to make an application?
How can you submit the strongest application to the scheme?
How do you obtain the best evidence to support your application?
What are your obligations under the scheme?
Is any offer made a reasonable one under the terms of the scheme?
Should you apply to review or appeal a decision, and if so, what steps need to be taken?
If you accept an offer, do you need to sign a waiver or agreement and if so, what does this mean?
Can you also bring a civil claim in respect of abuse you suffered, or does making an application contractually prevent you from doing this?
How strong would a civil claim be, and would you be better bringing a civil claim instead of, or in addition to, making an application?
What happens if I am compensated though both a civil claim and a redress scheme?
Can you also bring a Criminal Injuries Compensation (CICA) claim, or does making an application prevent you from doing this?
If I want to bring a CICA claim, do I need to let the CICA know about a redress scheme claim?
What happens if I am compensated though both a CICA and a redress scheme?
Get in touch, today!
Fill in the form below to get in touch with one of our dedicated team members, or call our team today on: 0808 239 1287