Abuse Solicitors in Liverpool
For initial legal advice contact our Abuse Solicitors in Liverpool and we will help you.

We're rated
'Excellent'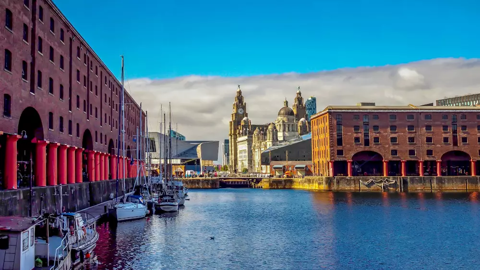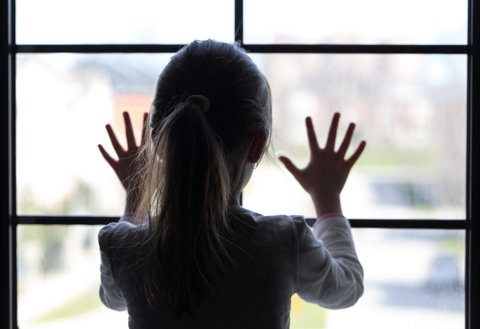 We know that it can take time and courage to talk about being abused. Our patient and understanding Abuse Solicitors are here for you and whenever you're ready to talk, we're ready to listen.
With over 30 years of experience in helping survivors of abuse, you can be sure that we'll handle your case professionally and sensitively.
No matter how long ago your abuse took place, our Abuse Solicitors in Liverpool will assess your case and fight for you to get the justice you deserve.
If you'd like to find out more about making an abuse claim, get in touch for a free, confidential case assessment. Ask us about Legal Aid or a No Win, No Fee agreement.
Abuse Claims in Liverpool
Our Liverpool based Abuse Team can help you with:
We know that no amount of money can undo the pain and suffering you've been through. Many of the abuse survivors we've supported have told us that the most important thing for them was getting a sense of closure and justice, plus helping to prevent others from being abused in the future.
Why Choose Our Abuse Solicitors in Liverpool?
As specialists in Abuse Claims, you can trust us to handle your case with complete confidentiality and understanding.
You can trust our expert team of Abuse Lawyers in Liverpool because:
Contact our Liverpool Abuse Solicitors
Whether your abuse took place recently or in your childhood, we can advise and support you. When you first get in touch, we'll ask you a few questions to find out more about your situation and talk you through your options. Don't worry – everything you tell us will be kept completely confidential.
If you decide you want us to represent you, we'll fight tirelessly to get you justice.
Contact our specialist Abuse Lawyers in Liverpool:
How to Find Us
Our Liverpool office can be found at the iconic Albert Dock on Liverpool's waterfront. It's just a 20-minute walk away from Liverpool Lime Street station and a five-minute walk from James Street Station. Ample parking is available at both the Albert Dock and Liverpool ONE.
You can find us at:
Edward Pavilion
Albert Dock
LIVERPOOL
L3 4AF
Get in touch, today!
Fill in the form below to get in touch with one of our dedicated team members, or call our team today on: 0808 239 1287