Royal Cornwall Hospitals NHS Trust has been ordered to improve its surgical services following mistakes during operations.
The Care Quality Commission (CQC) inspected the Trust last December following reports of several so-called Never Events - a serious and preventable incident that should never occur, and one that suggests wider systemic problems at a healthcare provider.
This included mistakes during the treatment of 75-year-old David Fortes, who contacted our Medical Negligence Solicitors for help after a 15-inch wire was left in his arm after heart surgery at Royal Cornwall Hospital.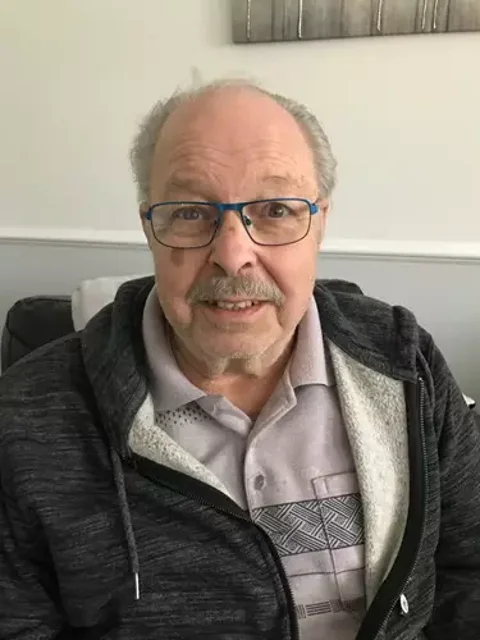 We're supporting Mr Fortes through his case and in doing so, we want to help him get the answers that he needs about what happened at Royal Cornwall Hospital and why. It will be really important for him to understand what steps Royal Cornwall Hospitals NHS Trust (RCHT) is taking to make sure that these incidents don't happen to other patients.
If you've been affected by a Never Event at RCHT or any other hospital Trust, get in touch with our Medical Negligence Solicitors for a free claims assessment. We'll be happy to discuss your situation with you, whether you have a good chance of making a claim, and how we can help you.
What Happened to Mr Fortes?
David Fortes had a 15-inch wire inserted in his arm as part of a heart operation and was discharged from hospital the next morning.
Mr Fortes had been suffering from pain, swelling and discomfort in his arms following the procedure, but after several weeks, he kept experiencing these symptoms in his left arm. He went to see his doctor several times and was advised he may have suffered tissue damage.
Nearly three months after his original operation, he needed more heart surgery, and the cardiologist performing the procedure found that the wire had been left in his arm.
Mr Fortes got in touch with our expert Medical Negligence Solicitors so we could investigate his care and what could have been done to prevent him from being injured.
Hospital Trust Ordered to Make Improvements
The CQC has told RCHT to make immediate improvements to the quality of care it provides and report what steps it is taking to make this happen.
Never Events were reported at all three of its hospitals - Royal Cornwall Hospital, St Michael's Hospital and West Cornwall Hospital - so all three were visited by CQC inspectors.
Royal Cornwall Hospital was rated as "Requires Improvement" both overall and specifically with regards to surgery. West Cornwall Hospital was also rated as "Requires Improvement" for surgery, but "Good" overall, while St Michael's Hospital was classed as "Good" in both categories.
The CQC felt that staff were able to recognise and report any incidents concerning patient safety, and there was an open culture where they could highlight any worries. However, the watchdog said lessons learned on these occasions weren't being shared across the whole Trust.
RCHT has now been told to put more effective processes in place so that necessary changes can be made across the entire organisation and provide suitable training to all staff following the recent Never Events.
While it's encouraging to learn that staff at this Trust can recognise and report incidents regarding patient safety, it's concerning that the lessons learned from these incidents aren't being shared across the Trust as a whole.
We hope that, in raising awareness of these issues, patients such as Mr Fortes will see the number of Never Events fall, as Trusts start to review their own processes and make the necessary improvements.
RCHT has accepted the CQC's recommendations, saying it is "working hard with teams across the hospitals" and "well on the way to making the improvements the CQC requested".
Get in touch, today!
Fill in the form below to get in touch with one of our dedicated team members, or call our team today on: 0808 239 6043