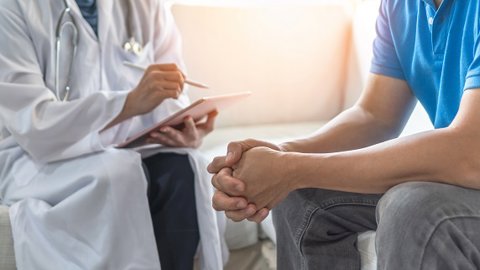 Ovarian Cancer Awareness Month 2023
Posted on: 3 mins read

Currently, only 3 in 10 women diagnosed with Ovarian Cancer will live beyond 10 years. March is Ovarian Cancer Awareness Month, which aims to raise awareness to ensure women know the signs and symptoms to look out for. Ovarian Cancer is often diagnosed in its later stages, so raising awareness is crucial.
How can you get involved?
Ovarian Cancer Action is helping to raise awareness and vital funds this month by encouraging people to take part in the Walk in Her Name Step Challenge. This fundraising event will see people walk 100km in memory and support of those they love, and the money raised will help to fuel research breakthroughs needed to diagnose Ovarian Cancer earlier.
What is Ovarian Cancer?
Ovarian Cancer is the UK's sixth most common cancer, the risk of developing Ovarian Cancer increases in age, with those aged 65 and over accounting for more than half all cases in the UK.
Ovarian Cancer is when abnormal cells begin to grow and divide in the ovary which can then develop into a tumour. If the cancer isn't caught early enough the cancer cells can grow into the surrounding tissues and possibly spread to other areas of the body.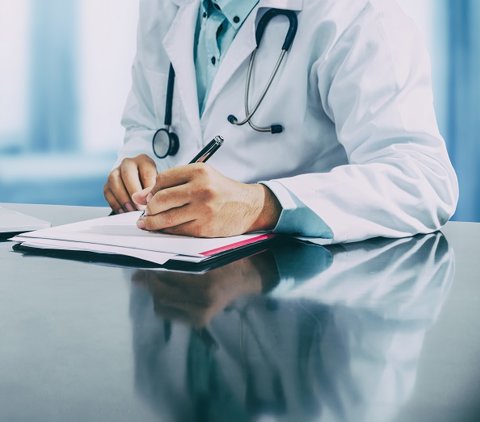 What are the main symptoms of Ovarian Cancer?
A swollen stomach or feeling bloated that doesn't seem to go away
Loss of appetite
Pain in the stomach
Needing to wee more often
Other symptoms may include:
Unexplained tiredness
Weight loss
Changes in bowel habits
The symptoms of ovarian cancer can be unclear, especially when in its early stages. But if you have any of the above symptoms, be sure to get yourself checked out by your GP.
How is ovarian cancer diagnosed?
Early detection and treatment are important. However, there are no effective screening methods until ovarian cancer is suspected. Many women do not experience symptoms until the tumour is large or in the later stages of the disease.
There are tests which are used to diagnose ovarian cancer, such as:
Abdominal-pelvic examination
Transvaginal ultrasound scan
Blood tests/CA-125 assay
CT scan
MRI scan
Biopsy
How Ovarian Cancer is treated?
The main treatments usually involve a combination of surgery and chemotherapy. Treatment for ovarian cancer will depend on:
The size and type of ovarian cancer you have
The location of the cancer
If it has spread
Your general health
Other treatments can include:
Targeted drug treatment
Hormone treatment
Radiotherapy
Depending on the size of the tumour, some women may need surgery to remove the fallopian tubes, ovaries and/or the womb.
Can I claim for Medical Negligence due to a delayed diagnosis?
Over 7,000 women are diagnosed with Ovarian Cancer each year in the UK. If diagnosed at the earliest stage, there is a 90% survival rate. However, reports show that two thirds of women in the UK are diagnosed late, when the cancer is much harder to treat, and the survival rate is much lower.
In some cases, a delay in the diagnosis of ovarian cancer may be due to Medical Negligence. For example:
Your GP failed to investigate your symptoms
Your GP misdiagnosed your symptoms
Failure to investigate an abnormal test result
Referral delays
Delays to starting treatment
Misinterpreting X-rays, scans, tissue samples or other medical results
How Simpson Millar can help you
If you've been affected by a delayed or inaccurate diagnosis, making a claim for compensation may not be the first thing on your mind.
Our Medical Negligence Lawyers understand that the thought of taking legal action can feel daunting, especially at such a difficult time. But whilst compensation won't undo what you've been through, it could help to give you a sense of justice and provide you with access to essential medical treatment.
We offer a free no-obligation claims assessment, where we'll listen to the details of what happened to you and let you know if you have a claim. Get in touch today to find out how we could help you and if we can take on your claim on a No Win, No Fee basis.
Get in touch, today!
Fill in the form below to get in touch with one of our dedicated team members, or call our team today on: 0808 239 6043