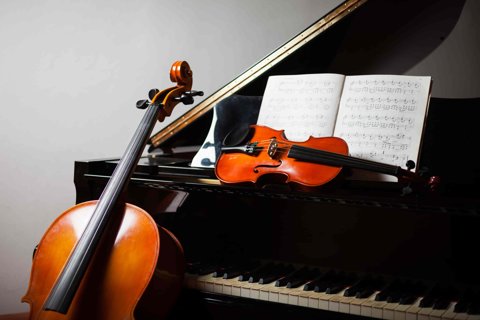 Ex-pupils Make Sex Abuse Claims against 15 Staff at Yehudi Menuhin Music School
Posted on: 2 mins read

Back in 2013, violinist Nigel Kennedy claimed he and other children had been sexually abused at his former school, Yehudi Menuhin Music School. Following the school's involvement in a recent Independent Inquiry into Child Sexual Abuse, 14 more ex-pupils have made new allegations against 15 staff.
Kennedy, 66, claimed in 2013 that children had been abused at the school. He specifically accused his former teacher Marcel Gazelle, who died in 1969, of being a 'repeat offender' of abuse. Gazelle was a pianist and the founding music director of Yehudi Menuhin School. He is said to have abused children as young as 10 in the 1960s.
In March 2022, the Independent Inquiry into Child Sexual Abuse (IICSA) published a report into residential schools, and specifically music schools. Yehudi Menuhin School cooperated with this inquiry, which shed light on their reluctance to take action after claims of child sex abuse, along with many other schools across the country. IICSA said in their report:
"In the specialist music schools examined, the power and influence of often revered and influential music teachers made some pupils even more vulnerable to being sexually abused by them. The reputation of both the musicians and the schools were often seen as more important than their victims…"
Our Abuse lawyers at Simpson Millar have years of experience dealing with sexual abuse claims made against private schools and individuals that were in a position of power, such as Chetham's School for Music.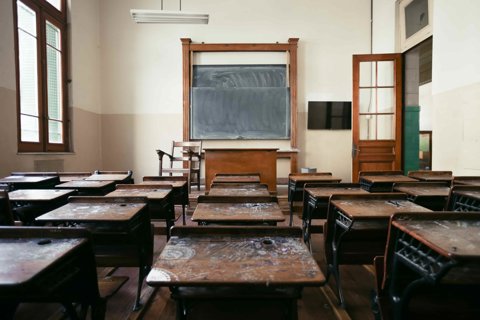 Fresh Allegations Made after IICSA's Report
Following IICSA's report, 14 ex-pupils have spoken out about alleged sexual, emotional and physical abuse they experienced at the hands of 15 different members of staff at Yehudi Menuhin School. The incidents are said to have happened between 1964 and 2007. In response to the report, the school said:
"There is no place for conduct of this kind in the Yehudi Menuhin School or in any residential music school and we condemn the abuse described in the report.
The school takes any allegation of this nature extremely seriously, and these claims are being dealt with as a matter of urgency."
We are saddened to hear about this alleged culture of abuse at Yehudi Menuhin School, but pleased that IICSA's report has motivated the former pupils to courageously come forward to expose the abusers. We join IICSA in hoping that the government will work towards better preventative and reporting measures in institutions like these.
How We Can Help Sexual Abuse Survivors Pursue Claims
Our Abuse Solicitors are currently working with a number of people who have come forward about abuse they experienced at school. It's difficult to speak out if you think you may have been abused, but when you're ready, our lawyers are here to listen and answer any questions you may have. If you get in touch, we can give you completely confidential, no-obligation advice on what options are available to you.
Police launch inquiry
In June 2023, Police launched an inquiry following the allegations made by 22 former pupils that they suffered sexual abuse at Yehudi Menuhin School between 1964 and 2007.
Surrey Police have said: "We have been made aware of disclosures of non-recent sexual abuse at the Yehudi Menuhin School.
We welcome the investigation.
Would you like to speak with one of our Abuse Claims lawyers?
Fill in your details and one of our team will call you back