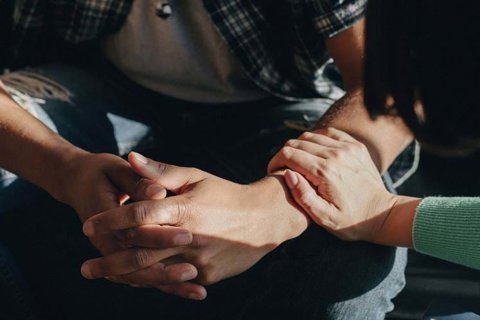 What is the Reality for Male Victims of Domestic Abuse?
Posted on: 2 mins read

According to the Office for National Statistics, one in three victims of domestic abuse each year are men. Despite this, the level of awareness around domestic abuse towards men remains relatively low.
It's also important to note that statistics on the number of men facing domestic abuse may not always portray the full reality. This is because male victims of domestic violence are two and a half times less likely to tell anyone about the abuse they're experiencing, meaning it may never be reported.
Although there is clearly a need for accessible support for men suffering domestic abuse, only 4.4 percent of male victims are actually supported by local domestic abuse services. As Abuse Lawyers, we recognise the importance of support services for anyone experiencing domestic abuse, so we find this statistic particularly concerning.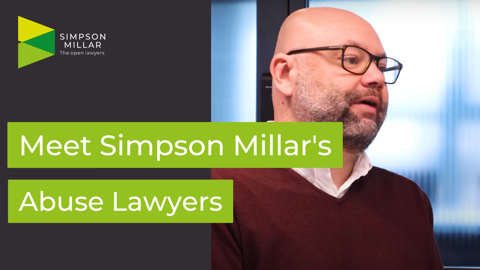 What to do if you are suffering Domestic Abuse
Unfortunately, the continued lack of awareness around domestic violence towards men often leads to the signs of abuse being missed. People are generally less likely to assume that men are suffering domestic abuse and, as a result, may hesitate to reach out to offer support.
If you believe someone close to you is experiencing abuse from their partner, it's important that you act on this and assist the person in reporting the matter to the Police.
If you are a man suffering domestic abuse it is important that you know that you are not alone and you will be believed. There are specialist organisations such as the ManKind Initiative who will be able to provide you with support throughout this extremely difficult process.
We would advise that anyone suffering from domestic violence, regardless of their gender, should report this matter to the Police. There are specialist teams within most police forces who are experienced in dealing with these investigations. Reporting to the Police will, hopefully, allow you to receive justice you deserve.
Can Victims of Domestic Abuse Receive Compensation?
If you have reported the matter to the Police and supported their investigation, you may be eligible to make an application to the Criminal Injuries Compensation Authority (CICA). This is the most likely way victims of Domestic Violence can obtain compensation.
The application to the CICA should be submitted within two years of the date the abuse was reported to the police. In exceptional circumstances the CICA may extend the time limit. If the abuse occurred when you were under the age of 18 and the abuse was reported before you reached 18, you have until your 20th birthday to make the application to the CICA.
Our specialist Abuse Solicitors can advise you regarding the time limits to make the claim and provide you with more information regarding your eligibility to apply to the CICA.
We act on a No Win No Fee basis and you will not have to pay our costs unless your claim is successful. If you would like to discuss this in more detail please contact one of our Abuse Solicitors for a free initial appointment.
Get in touch, today!
Fill in the form below to get in touch with one of our dedicated team members, or call our team today on: 0808 239 1287