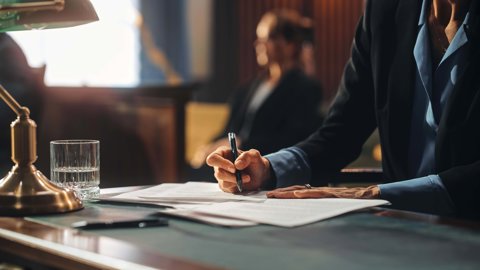 NAPAC – Improving the Civil Law Process with the Help of Abuse Survivors
Posted on: 1 min read

Starting the legal process after suffering any form of abuse takes a significant amount of courage, and it's vital that the right support is in place for anyone who makes the decision to sue an individual or organisation.
A lot of research has been done into the support available for survivors of abuse going through the criminal reporting process, and rightly so, but less is known about how survivors feel about the civil claims process.
To address this, the National Association for People Abused in Childhood (NAPAC) have set up a questionnaire for abuse survivors who have experienced the civil law process at any stage. The answers collected will be used to inform an academic paper and a practical insight report with recommendations for professionals who work with survivors of abuse.
As Abuse Lawyers, we recognise the importance of survivor-led research, and we'll be paying close attention the results of this questionnaire so that we can continue to support our clients to the best of our ability.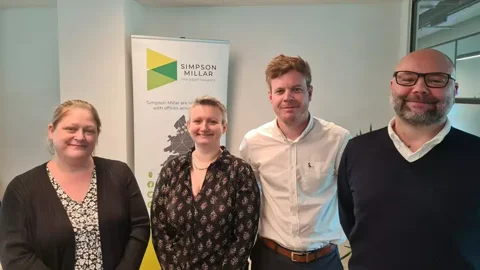 Our Work with NAPAC
We were proud to partner with NAPAC earlier this year, and we're pleased to be in a position to provide support and legal advice for survivors of childhood abuse through the charity's various projects.  
Since partnering with NAPAC, we've walked over 300 miles to raise money for the fantastic work they do, and we hope to continue providing support through both fundraising and by offering our legal expertise.
NAPAC's Survivors and Civil Law survey can be found on their website and all answers received will be completely anonymous.
Get in touch, today!
Fill in the form below to get in touch with one of our dedicated team members, or call our team today on: 0808 239 1287