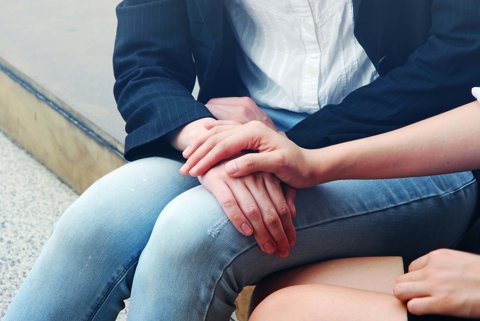 Compensation for Woman who Suffered Abuse From her Uncle as a Child
Posted on: 1 min read

We were instructed to act on behalf of client S, who was abused by her uncle when she was a child.
The abuse took place in 1960. At the time, her uncle ("the defendant") was a teenager and S was around five years old. S was sexually assaulted on several occasions which involved rape. In the same year, the defendant was arrested, charged and pleaded guilty to indecent assault and was given a fine.
Unfortunately, when we began speaking to S in 2012, all the evidence confirming that the abuse took place had been destroyed as 50 years had passed since the initial investigation.
How we Helped
We brought a claim directly against the defendant after identifying that he had sufficient assets and a property worth in excess of one million pounds.
The defendant admitted to some of the abuse he'd inflicted but not in its entirety. This is something that the previously destroyed police records would have helped with had they been available.
But we were able to obtain a medical report from a Clinical and Forensic Psychologist and our client received multiple diagnoses. These included complex post-traumatic stress disorder, agoraphobia, depression, somatisation disorder (when mental factors including stress cause physical symptoms) and an eating disorder. The expert was also able to tell us they believed that S's various health problems were linked to the abuse she suffered.
It was recommended that S underwent therapy for at least five years at a total cost of £29,120 and there was no guarantee that our client would respond to this. In fact, it was deemed likely that she will always have some level of psychological damage as a result of the abuse.
It was also concluded from the medical report that S's inability to work was due to the abuse she experienced and the combination of her agoraphobia and physical health issues.
The Outcome
We settled S's claim in April 2021 against the defendant for over £100,000. This was a fantastic result for our client.
Get in touch, today!
Fill in the form below to get in touch with one of our dedicated team members, or call our team today on: 0808 239 1287