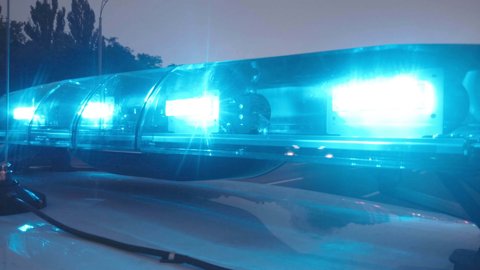 Operation Marksman: Humberside Police reopen investigation into Alleged Child Grooming Gang
Posted on: 1 min read

Humberside Police Force have announced they have reopened an investigation into alleged child sexual abuse in Hull.
Operation Marksman was originally launched in Spring 2019 to investigate several allegations made by 2 teenage girls in the city. Despite 34 arrests, 200 digital devices ceased, and 100,000 text messages reviewed, no charges or convictions were made. The original investigation was wound down in June 2021 with officers concluding that the evidence didn't cross the threshold set by the Crown Prosecution Service to proceed.
This investigation has now been reviewed by Operation Hydrant - a national unit formed in 2014 to co-ordinate policing response into historical child sexual abuse allegations. Operation Hydrant have concluded that a new investigation should be launched into the claims, which should focus on several lines of enquiry. The alleged victims will be updated and receive full support from the Police.
Assistant Chief Constable David Marshall has said "Humberside Police understand the significant public interest in any allegations of child sexual abuse and exploitation within our communities. As the investigation is active it is imperative, we protect its integrity. When we are at a stage where releasing further details will not impact or jeopardise any criminal or judicial proceedings, we will of course look to communicate this information".
Two of the alleged victims spoke to Sky News late last year to tell of their violent treatment at the hands of several men. The broadcaster saw several pieces of evidence that indicated there were grooming gangs at large in Hull. At the time Detective Chief Inspector Rebecca Dickinson said the Police would be keen to talk to anyone who had been a victim or who had witnessed the alleged abuse.
At Simpson Millar we understand that sometimes it can take a long time before you feel ready to talk. Coming forward takes a lot of courage so when you are ready to talk, our specialist team of Abuse Claims Solicitors are here to listen and support you.
Get in touch with our friendly and approachable team for initial advice. Legal Aid can sometimes be available, or we may be able to deal with your claim on a No Win No Fee basis.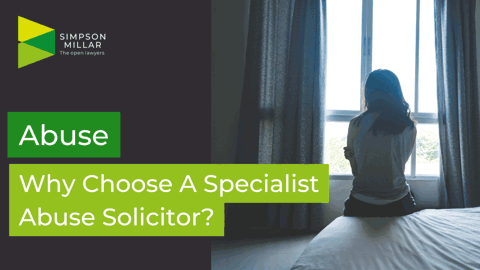 Why Choose a Specialist Abuse Solicitor?
When taking legal action for Sexual and Physical Abuse it is important that you choose a specialist Abuse Solicitor.
Get in touch, today!
Fill in the form below to get in touch with one of our dedicated team members, or call our team today on: 0808 239 1287