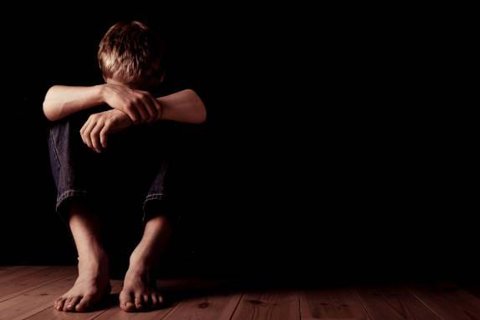 £25,000 Compensation Awarded for Child Sex Abuse
Posted on: 2 mins read

A Child Sex Abuse Case Study - Client Situation
Mr D was sexually abused as a child while he was living in Kilrie Children's Home between 1987 and 1990. He was abused on a number of occasions by one of the workers who was placed in a position of trust to look after the children.
After some time, Mr D built up the courage to report his sexual abuse to the police and the case went to a Crown Court Trial. Thankfully, his abuser was convicted for his offences against Mr D, as well as several other offences from other victims he had abused during his employment at Kilrie Children's Home.
But this still didn't make up for the psychological effects of the abuse, which continued to affect Mr D throughout his adult life.
How We Helped
Mr D got in touch with our Child Abuse Solicitors and we supported him in reporting his abuse to the police. We attended the Crown Court Trial so we could gather further information about his case and make a note of all the evidence given.  
After his abuser was convicted in December 2018, Mr D approached us to represent him in a Civil Claim against the Local Authority – the managers and owners of Kilrie Children's Home.
We obtained and review a number of the records from the children's home, and handled all communication with the Solicitors representing the Local Authority.
The Outcome
The Solicitors representing the Local Authority put forward an offer to settle the case at £10,000. This offer was made before we got Mr D's psychological report.
Mr D chose not to accept this initial offer, and our Child Abuse Solicitors agreed that this amount did not reflect the pain and suffering that Mr D had been through. He instructed us to negotiate an increased offer.
Thanks to our negotiations and discussions with the Defendant Solicitor, we helped Mr D secure £25,000 in compensation for his abuse.
While no amount of money can undo the trauma and pain Mr D experienced as a result of his abuse, we hope this settlement will help him get closure and justice.
For adult survivors of child abuse, it can be difficult to reopen this chapter of their life, especially if their case ends up in Court. It can bring up painful memories and trauma.
It's for this reason that we encourage anyone who's experienced abuse to come forward and report their abuse early on.
If you'd like advice about making a compensation claim for child sex abuse, get in touch with our Abuse Solicitors for free legal advice that's completely confidential.
Get in touch, today!
Fill in the form below to get in touch with one of our dedicated team members, or call our team today on: 0808 239 1287