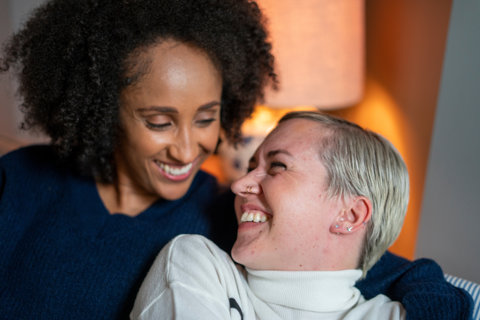 Parental responsibility, in a sentence, sounds straightforward enough, right? For some in our LGBT+ community, certain references around 'birth mother' and mother-father relationships can feel alienating. Here, we cut through the jargon and explain responsibility for those of us in a same-sex relationship.
What is Parental Responsibility?
Parental responsibility refers to the duties and legal rights a parent has for the child they care for. It is automatically given to the birth mother of a child, and the father named on the birth certificate. If the birth mother is married or in a civil partnership, it is also automatically given to her partner. Parental responsibility under section 3(1) of the Children Act 1989 is defined as the 'rights, duties, powers, responsibilities and authority which by law a parent of a child has in relation to the child and his property.'
This means that whoever has Parental Responsibility is legally responsible for looking after a child, as well as making decisions which could affect them, such as where they receive their education, medical and health treatment. Parental Responsibility can be obtained through a court order, if a child is adopted, or if their birth parent(s) pass away.
If you would to speak with one of our Family Law team
Fill in your details and one of our expert team will call you back