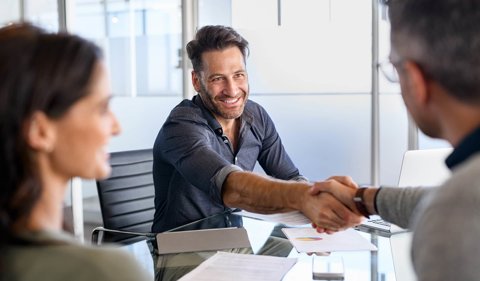 If you've received a final EHCP (Education, Health and Care Plan) and you aren't happy with its contents or the placement named, there are steps you can take.
Review Appeal Process Details
The Local Authority must send you a covering letter with the final EHCP and this must set out details of how the child's parents or young person can appeal to the Special Educational Needs and Disability (SEND) Tribunal. The letter must also include details of disagreement resolution services available and, importantly, must clearly set out the steps and timescales to lodge an appeal with the SEND Tribunal.
For initial advice get in touch with our Education Law Solicitors.
Consider Mediation
Before lodging an appeal, the child's parents or the young person must show they have at least considered taking part in mediation with the Local Authority. The details of how to contact a mediation provider (who are independent from the Local Authority) must be set out on the Local Authority's covering letter to the final EHCP. If you're keen to get your appeal lodged with the SEND Tribunal quickly, then it's sufficient to show you have just considered mediation and a certificate will be issued.
Complete a SEND Tribunal Appeal Form
A SEND Tribunal appeal form will also need to be completed, and these can be downloaded from the government's SEND Tribunal website. You'll need to confirm the Sections of the EHCP you wish to appeal.
An appeal can be lodged in relation to Sections B, F and I (educational Sections). Section I names the placement. Under the ongoing National Trial ran by the SEND Tribunal, appeals can also be brought in relation to the health and social care Sections (C, D, G and H) for the SEND Tribunal to make non-binding recommendations. It's important to remember that health and social care Sections can only form part of an appeal that is addressing at least one of the educational Sections above.
Get in touch, today!
Fill in the form below to get in touch with one of our dedicated team members, or call our team today on: 0808 239 9764