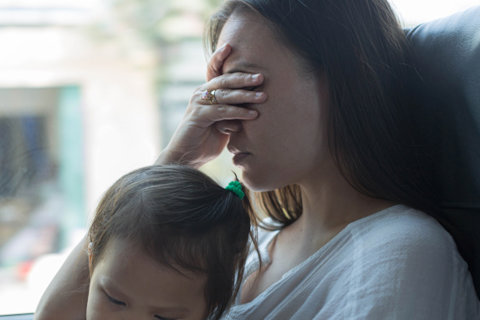 Abuse Victims who Lived with Abuser Can Now Claim CICA Compensation
Posted on: 1 min read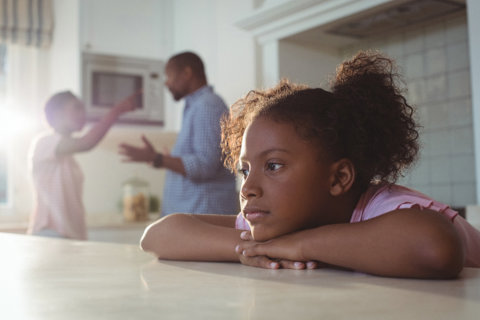 For many years, some of the most vulnerable abuse victims across the UK have been unable to claim compensation, because of what's known as the "same roof" rule.
Under the rule, people such as child abuse and domestic violence survivors couldn't claim compensation from the Criminal Injuries Compensation Authority (CICA) if:
The criminal injury was sustained before 1st October 1979
At the time of the incident, the victim and the assailant were living together as members of the same family.
But in these types of abuse cases, the choice as to whom they lived with and where they lived was often outside their control. That's led to the legality of the "same roof" rule being challenged and finally, the UK government has announced that the "same roof" rule is being abolished – a move which paves the way for those previously ineligible for an award to claim compensation for abuse from CICA.
For free legal advice contact our Abuse Claims Solicitors. We may be able to deal with your claim on a No Win, No Fee basis – ask us for details.
Want to speak with our abuse claims team in confidence?
Fill in your details and one of our team will call you back