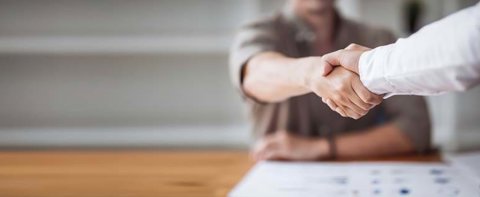 The Importance of ISVA's for Survivors of Sexual Abuse
Posted on: 3 mins read

Our Abuse Solicitors attended the Association of Personal Injury Lawyers (APIL) abuse conference on 23 June 2022. This is an annual event which welcomes different speakers to discuss areas relating to the work we do for our clients.
Reena Sharma from SV2 provided a presentation on client welfare and the role of the Independent Sexual Violence Advisor (ISVA). The presentation gave an excellent overview of the role of the ISVA, which many survivors of abuse may be unaware of.
Often, survivors of abuse are unaware of the support that is available, not only to assist with their mental health issues but also other difficulties that can follow being abused. In this article, we explore what the role of the ISVA is and how you can locate them.
The Importance of ISVA's for Survivors of Sexual Abuse
What is an ISVA?
An ISVA is an Independent Sexual Violence Advisor who works with victims and survivors of sexual abuse in England and Wales.
What Does an ISVA do?
An ISVA provides help, support, and advice to survivors. They also give accurate and impartial information to victims and survivors of sexual violence as well as practical support.
The advice may include how to access other local support services or booking and/or accompanying the victim and survivors to medical or other appointments. The support they provide is tailored to the individual needs of the victim or survivor.
ISVA's are independent and offer non- judgmental advice in a safe space.
All ISVA's must receive independent training which is only provided by a small number of providers.
Do I Need to Have Reported the Abuse to the Police?
ISVA's offer support irrespective of whether the survivor chooses to report the abuse to the police.
If the survivor has reported the abuse to the police, they offer support through the criminal process. They can also assist survivors to make an anonymous report of the abuse to the police.
ISVA's can provide support before, during and after criminal and civil court proceedings and act as a single point of contact.
ISVA's can also offer support to survivors to access the right to review where the police decide to take no further action.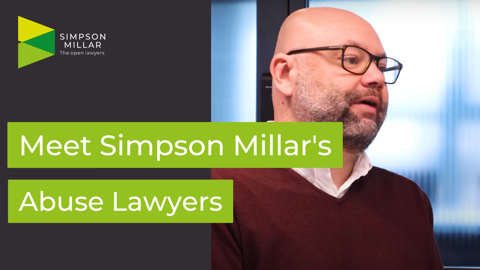 Can I Bring a Civil and/or Criminal Injuries Claim Whilst Receiving Support From an ISVA?
It is possible to bring a claim whilst receiving support from an ISVA and they can often offer vital support to survivors during the process of bringing a claim.
We encourage survivors to obtain support that is specific to their needs following expert advice, including the support of an ISVA which will allow them to access the crucial support they may need such as housing support, community groups and mental health services.
We know that speaking up about experiences with abuse can be very difficult. Our Abuse Lawyers are experts and are here for you when you're ready to talk. For more information and to find out if we can help you, get in touch with our specialist Abuse Lawyers.
Get in touch, today!
Fill in the form below to get in touch with one of our dedicated team members, or call our team today on: 0808 239 1287