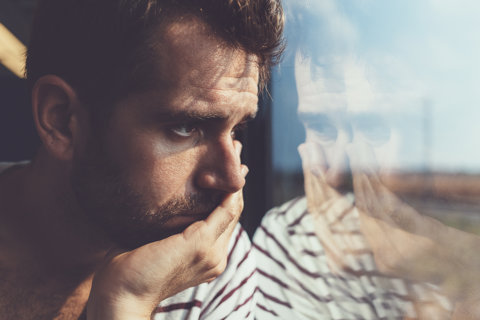 Sexual Abuse and Violence FAQ
Posted on: 2 mins read

Our specialist Abuse Claims Solicitors are often asked lots of questions about sexual abuse and violence. In this article, we answer some of the most frequently asked questions that we hear.
For free legal advice call 0808 239 1287 or request a callback and we will help you.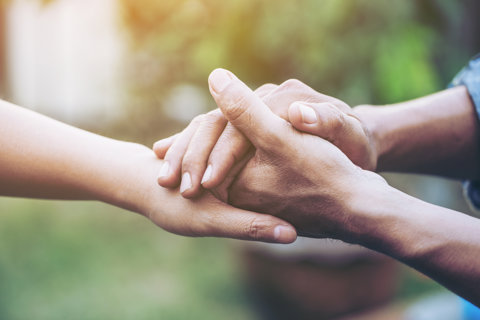 I was sexually abused 30 years ago. Is it too late to do anything about it?
There's no time limit in England and Wales for the police to prosecute your abuser. The Courts frequently try men who are well past retirement age who have no previous convictions, and put them in prison for offences of child abuse, even though they are frail and elderly.
There has to be enough evidence, however, to bring before the Courts and prove beyond reasonable doubt that a crime was committed. The longer the passage of time, the more difficult it is to do so.
There are time limits, however, for civil claims for compensation, and it's sometimes more difficult to bring a claim without a successful criminal prosecution and/or supportive evidence.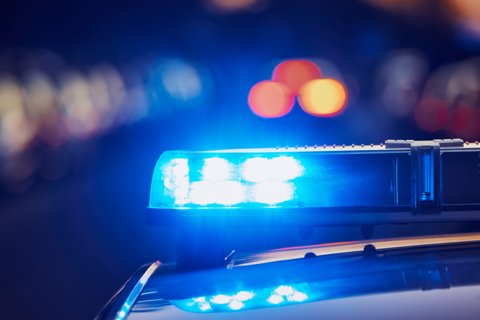 Does it make any difference that I'm the only witness?
Whilst there are examples of successful abuse cases many years ago where the only witness was the victim of abuse, it's unusual for either the police or Simpson Millar to take a case on where it is one person's word against another.
There usually has to be some other supportive evidence such as other victims giving evidence against the same abuser, a written confession, or an investigation at the time of the abuse, which may not have been successfully concluded. There are other examples.
Want to speak with our abuse claims team in confidence?
Fill in your details and one of our team will call you back