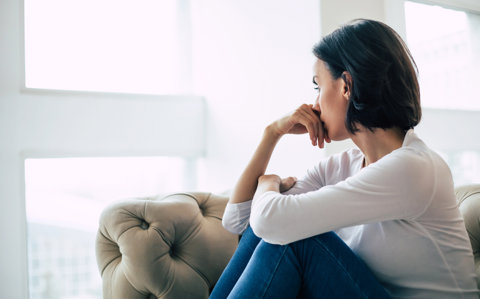 The emotional effects of abuse are wide-ranging and can include feelings of shame, embarrassment, self-blame and guilt. Victims of abuse can also suffer from nightmares, flashbacks, depression and have an inherent distrust of others.
That means it can often take a long time before a person is ready to talk about the abuse they've suffered.
There are time limits for bringing a child abuse claim for physical or psychological harm, with the Limitation Act 1980 setting a 3-year time limit to bring a claim. In broad terms, the time starts to run from the date the abuse ended. But if the abuse happened in childhood, the time starts to run from your 18th birthday, so a claim should ideally be brought before your 21st birthday.
However, in special cases, a Judge may have the choice to ignore the time limits. If it can be shown there are good reasons for the delay, and that there can still be a fair Trial, a Judge may be persuaded to allow your case to continue. It can be very difficult to prove the above, so specialist legal advice should be sought from a Child Abuse Solicitor before making a claim.
Contact our Child Abuse Solicitors for free legal advice and ask about Legal Aid or if we can deal with your case on a No Win, No Fee basis.
Want to speak with our abuse claims team in confidence?
Fill out your details and one of our team will call you back