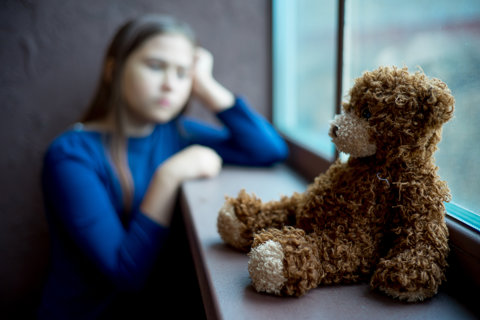 Underage Abuse and Making a CICA Claim
Posted on: 3 mins read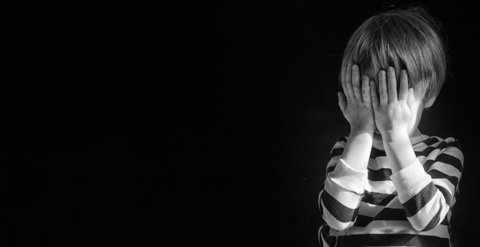 Recent police figures gathered by BBC Panorama show that reports of children sexually abusing other children has doubled between 2017 and 2019 in England and Wales.
More worryingly, in 10% of these reported cases, the alleged abuser was aged 10 or under, with the majority of cases being boys abusing girls.
What were the Findings?
The research found that yearly reports of abuse between children have risen to 15,000 to 16,000 cases of abuse, compared to 8,000 reports in 2017.
Analysis of the statistics found that 9 in 10 of the alleged abusers were boys, and the abuse happened to girls in 8 out of 10 cases. The findings didn't include offences of sharing private sexual images or videos without consent.
This increase in cases is concerning, and Labour MP and former teacher, Emma Hardy, warns that the figures 'might be an underestimation of the extent of the problem, because not all cases ended up going to the police. Not all things are reported.'
If the Abuser is Under the Age of 18
In cases where an abuser is under the age of criminal responsibility, which is 10 in England and Wales, their abusive actions may still be treated as a crime of violence under the CICA scheme if the  abuser understood the consequences of their actions.  
How to Make a CICA Claim
The process for making a CICA claim is:
We'll help you submit your claim to the CICA, who will ask the police to complete a report and may request medical evidence.
The CICA will review your claim and decide whether you'll be paid compensation and how much you'll get.
If you're not happy with the amount of compensation, you'll have 56 days to submit a review of the decision. We can advise you on whether we think the compensation sum is the correct amount based on the circumstances of your case. If we think it's the wrong amount, we'll help you submit your review.
The CICA will review your case and may ask for more evidence. You'll then receive a new decision, setting out how compensation you're entitled to.
If the review decision is incorrect, we can help you submit an appeal to the Tribunal. The Tribunal are independent to the CICA and their decision will usually be final.
Help from an Abuse Solicitor
CICA claims can be complex and many people accept a settlement that's far lower than what their case is worth. From our experience, our Abuse Solicitors have found that instructing a Solicitor puts you in the best position for making a successful CICA claim.
We've taken on claims that were initially rejected by the CICA and helped individuals then go on to make a successful claim.
If you'd like to know more about making a claim under the Criminal Injuries Compensation Scheme, get in touch with our Abuse Solicitors for confidential legal advice. We'll look at your case and tell you how much we think you're entitled to under the scheme and support you through every step of the process.
Want to speak with our abuse claims team in confidence?
Fill in your details and one of the team will call you back