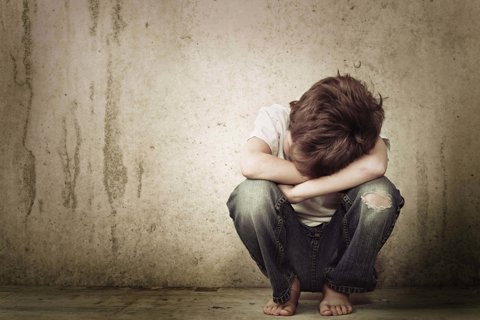 Protecting Children against Sexual Exploitation
Posted on: 3 mins read

Child sexual exploitation is when a young person is persuaded or forced to take part in sexual activity, either by an individual or group, in exchange for things like presents, money, alcohol or affection. 
Many of us will have heard about child sexual exploitation (CSE) happening on a large scale, for example the Rochdale and Rotherham scandals. But CSE can happen on a smaller scale too and victims can often be unaware that they're being groomed and abused.
If you're being abused or believe someone close to you is, it's important to get the support you need. For confidential legal advice, please get in touch with our Abuse Solicitors.
How Does Child Sexual Exploitation Happen?
Abusers will usually begin by gaining the trust of their victim and 'grooming' them. And once the behaviour of the abusers begins to change, victims often feel unable to come forward about the abuse, either because they don't realise that it is abuse, or are too scared of what their abusers might do.
Child sexual exploitation usually happens in 3 stages:
Recruitment – victims are enticed into a romantic relationship with one of the abusers, or identified and brought into the group by other victims.
Control – the abusers will start to exert dominance over the victims, often encouraging them to lose contact with friends and family. The victim starts to become reliant on their abuser, as they're convinced into believing that they're in a loving relationship. Alcohol and drugs are often used as persuasion.
Exploitation – the victims are sexually exploited and often made available to other people. The abusers will use extreme pressure to convince the victim that they're making their own choices with their sexuality. Abusers might blackmail their victims with photos and video footage of them performing sex acts by threatening to share them online or with the victim's family and friends.
Child sexual exploitation can happen to children or young people of any age and victims are often targeted if they're seen to be vulnerable.
We understand how difficult this may be for you to come to terms with, either as a victim or as someone who knows a victim or abuser. But we strongly encourage you to get help as soon as you feel like you can, so that you can get the support you need and deserve.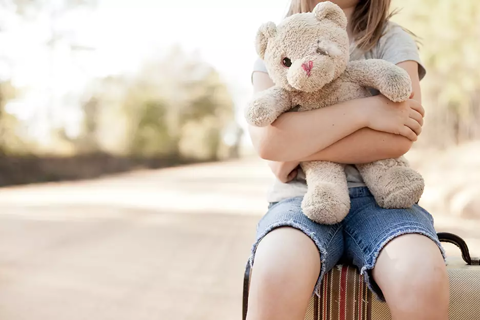 Calderdale and Bradford Child Sex Abuse
Twenty-nine men from West Yorkshire have been charged for the child exploitation and rape of a girl over a 7-year period.
The abuse took place between 2003 and 2010 and began when the victim was just 13 years old. A spokesman for West Yorkshire Police said, "The vast majority of offending occurred in Calderdale, but some offences occurred in the Bradford District."
"The men have been charged with a variety of sexual offences following an investigation into non-recent child sexual exploitation."
The suspects, aged between 35 and 64, are facing charges of rape, attempted rape, indecent assault and conspiracy to rape. They will appear at Bradford Magistrates' Court on 7th and 9th of July.
We don't yet know if there are any other victims, but we encourage anyone who has been affected to reach out to the police in the first instance for support. Our Abuse Solicitors have helped many survivors of abuse get justice and compensation, including a victim from the Rochdale child sex abuse ring.
If you'd like legal advice from our expert Abuse Solicitors, we're here for a confidential chat whenever you're ready.
Get in touch, today!
Fill in the form below to get in touch with one of our dedicated team members, or call our team today on: 0808 239 1287