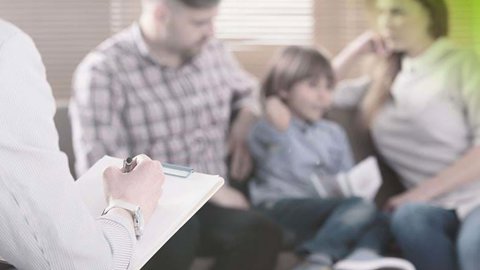 Vicarious Liability of Foster Parents 12 Months On
Posted on: 3 mins read

There is a legal principle called "vicarious liability", which means that an employer is liable for what an employee does, even if that act, in some circumstances, amounts to a criminal act.
Until October 2017, in a strange twist of English law, Local Authorities were liable for the actions of employed care workers who abused children in their care, but not foster parents.
In a landmark decision, the law corrected the anomaly stating that even though there was no formal employment contract, the relationship had every hallmark of master and servant. Foster parents are vetted, inducted, trained, audited, and paid by the Local Authority, so why was this considered not to be employment?
The law derived from 1985 and a case called S v Walsall Borough Council, where the Local Authority was found not liable for a foster parent who negligently burned a child's foot on a stove, when the law was very different.
The big difference of course is that most foster parents are on zero hours contract and are only paid when they have children. Nonetheless, most quasi employment relationships are now caught by vicarious liability, so foster care is yet another example.
At Simpson Millar, we offer a free consultation for victims of physical or sexual abuse.
The Facts
Natasha Armes spent 11 years in foster care from the age of 7 to 18. From March 1985 to March 1986, she lived with Mr and Mrs A. She was physically abused by Mrs A during this time.
From October 1987 to February 1988, she lived with Mr and Mrs B. She was sexually abused by Mr B throughout her 5 months stay with them.
Armes took Nottinghamshire County Council through the High Court and Court of Appeal, alleging that they were liable for the abuse whilst under their care order.
Legal Argument
Ms Armes argued that the Local Authority was liable under a principle called the non-delegable duty of care, which means that the corporate parent is unable to delegate its responsibility to third parties because of its overarching professional responsibility, following another Supreme Court decision called Woodlands v Essex County Council.
This argument failed in the Supreme Court, who found that the analogy with natural parents, who would not be so held liable, was compelling.
Want to speak with our abuse claims team in confidence?
Fill out your details and someone will get back to you.