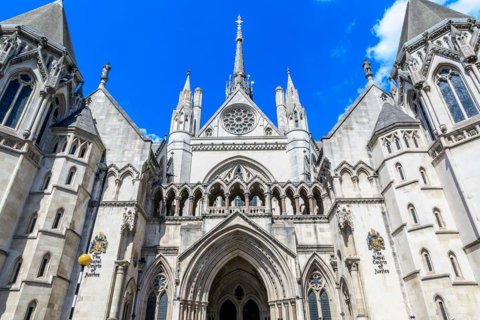 Abuse Cases and Human Rights Claims - What You Need to Know
Posted on: 1 min read

The rights of both adults and children have been firmly enshrined in UK law for many years.
In 1950, the European Convention on Human Rights (ECHR) became a ratified international treaty and clearly set out the rights of both adults and children. This was then incorporated into UK law through the Human Rights Act 1998, which gave adults and children the right to complain to a UK Court if their rights had been infringed.
The rights include, but are not limited to:
Right to life
Right to be safe from torture and cruel treatment
Freedom from slavery
Right to a fair Trial
Right to respect for private and family life
Right to an education.
The UK has also signed the United Nations Convention on the Rights of the Child (UNCRC), although this hasn't been entrenched in domestic law, and is only used as an interpretive aid for the Courts.
Want to speak with our abuse claims team in confidence?
Fill in your details and one of our team will call you back