Professional Indemnity Insurance Information

We're rated
'Excellent'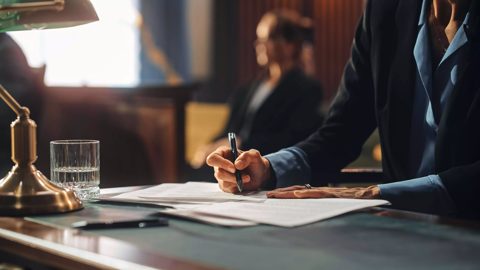 We maintain professional indemnity insurance in accordance with the SRA Indemnity Insurance Rules which require us to have a minimum level of cover of £3million. We have additional cover provided by our insurers and the total sum insured is currently £10 million for any one claim. This limit also applies to the aggregate of all claims including costs made by any one party or parties arising from a single or linked course of transactions.
In accordance with the Provision of Services Regulations 2009, we are required to give you the following information
Our VAT registration number is 823836714
Our professional indemnity insurers are Aviva Insurance Limited, Pitheavlis, Perth, PH2 0NH. Our insurance policy number is 25241377LAL
The insurance covers our practice carried on from our offices in England and Wales and will extend to acts or omissions wherever in the world they occur
As solicitors regulated by the Solicitors Regulation Authority we are obliged to comply with the SRA Standards and Regulations. Details of the contents of the SRA Standards and Regulations can be found here
Our Complaints Procedure is available here and will be sent to you in hard copy or electronically on request.
Our clients rate us as
'Excellent'

4.5 out of 5 based off 2452 reviews
Contact our team Today!
Fill in the form below for a no obligation, case assessment or call our team today on: 0800 260 5010