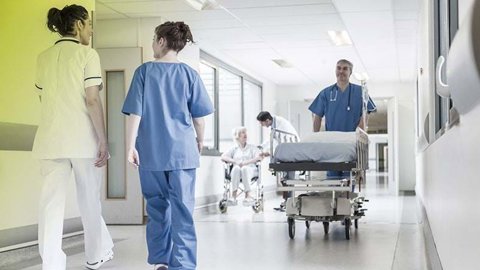 Life Changing Injuries Compensation Explained
Posted on: 2 mins read

If you suffer a life changing injury, then you may be thinking about making a claim for compensation, especially if it was due to the fault of another person or organisation. Compensation in life changing injury claims is generally divided in to two components; General Damages and Special Damages.
General Damages
General Damages for the actual pain, suffering and loss of amenity caused from the injury. Medical evidence from independent medical experts across a range of disciplines is the foundation for assessing General Damages compensation in life changing injury claims.

Solicitors (and if the case proceeds to Trial, Judges) then refer to the Judicial College Guidelines and Case Law for guidance on the appropriate compensation award for General Damages. There are brackets of compensation in each of the 13 chapters of the Judicial College Guidelines, ranging from a minor injury healing in 7 days attracting a compensation award of just a few hundred pounds to a severe brain injury attracting an award of anywhere between £224,800 and £354,260 compensation.
Special Damages
The second component of compensation is in relation to Special Damages for past and future financial loss incurred as a result of the injuries you've sustained. This can include claims for loss of earnings, pension loss, the cost of long term medical treatment, intensive rehabilitation you need to help you recover, past and future care and support and adaptations to your home and car.
It's important that you instruct a specialist Serious Injury Solicitor who will have the necessary skills and experience to deal with the complex issues involved in your case. Expert legal advice can help to ensure that you claim fully for something that has altered your life permanently.
For free, expert legal advice get in touch with our Serious Injury Solicitors and we will help you. Ask if we can deal with your claim on a No Win, No Fee basis.
Get in touch, today!
Fill in the form below to get in touch with one of our dedicated team members, or call our team today on: 0808 239 3227