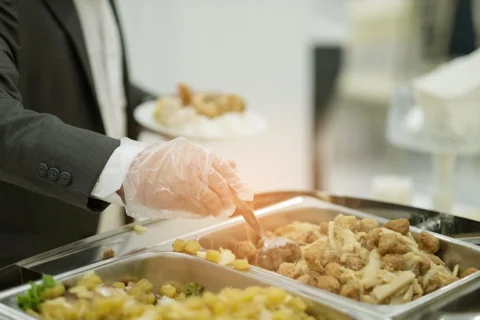 Claiming Compensation for Salmonella on Holiday
Posted on: 4 mins read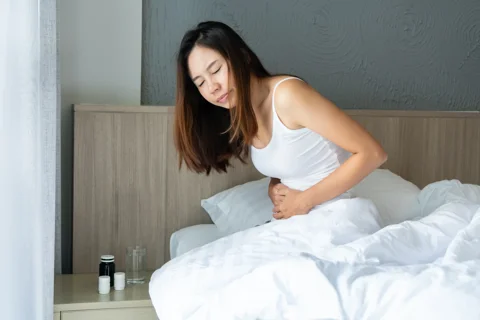 Updated on 25/04/2022
If you contracted Salmonella on holiday then you may be entitled to compensation.
Our Holiday Claims Solicitors have years of experience of helping clients obtain compensation following a holiday sickness. For example:
Contact us for a free, initial consultation and we'll look at the details of your claim. Ask if we can deal with your claim on a No Win, No Fee basis.
What is Salmonella?
Salmonella is a bacterial infection that can badly affect the digestive system and one of the most common gastric illnesses among holidaymakers, particularly at hotels and resorts in Egypt, Cuba, Mexico, Cape Verde and the Dominican Republic.
How Can I Get Salmonella?
Salmonella can be contracted by holidaymakers in various ways, including:
Eating contaminated or undercooked hotel food like raw chicken, beef and eggs
Eating meals made with unpasteurised milk and eggs
Consumption of high risk food that has been left out at room temperature for long periods
Consumption of untreated water
Reptiles can also carry salmonella and even cats, dogs and rodents can become infected.
Symptoms of Salmonella
Common symptoms include:
Diarrhoea
Blood in stools
Enteric fever (typhoid)
Gastroenteritis
Headaches
Lethargy
Profuse diarrhoea
Rash
Septicaemia
Vomiting
Salmonella usually takes between 6 to 72 hours to incubate, with symptoms usually lasting for anywhere between a few days and several weeks, although some children aged under 5 can carry the bacteria for 12 months after symptoms emerge.
Whilst most people only have acute symptoms for around 4-7 days and can recover without any specific treatment, other illnesses can develop. Possible complications include:
Dehydration
Bacteremia (when Salmonella enters the bloodstream affecting body tissue)
Reactive arthritis
Irritable bowel syndrome (IBS)
If you've recently been on holiday and have experienced these symptoms, it's important to get medical attention as soon as possible.
What Your Hotel Should Be Doing
Salmonella infections can easily be prevented if food handlers at resorts and restaurants follow basic health and safety procedures. At the very least, your tour operator should ensure that the food handlers at your hotel or resort have been educated on the importance of hand washing and making sure food is cooked or refrigerated to the right temperatures before, during and after food preparation.
They should also ensure that cooked and raw produce are kept separate to reduce the risk of cross contamination.
If there's been a breakdown in any of these procedures and you've contracted Salmonella as a result, you may be entitled to claim compensation. The 2018 Package Travel and Linked Travel Regulations place responsibility for the safety of your hotel on your tour operator – as long as you have booked a package holiday.
This includes every aspect of your holiday that was sold to you for a single price, such as elements that are offered by third party suppliers, which may include the airline you flew with, the hotel you stayed at and resort restaurants you ate at.
While your tour operator might insist that you prove your illness was caused by the food that you ate or poor hygiene at your resort, you shouldn't be put off making a claim.
Unfortunately, it is our experience that the largest tour operators will do all they can to wriggle out of paying you compensation. That is why it is important to contact a lawyer with specialist food poisoning expertise because they can help you with the evidence you need to help you prove your claim.
If you stayed at an all-inclusive resort and are adamant that most of the food was eaten the hotel complex for at least 72 hours before your symptoms started, your holiday sickness claim should be straightforward.
Countries at Risk of Salmonella Outbreaks
While a Salmonella outbreak can happen anywhere, our Holiday Claims Solicitors have handled a particularly large number of claims from people who've been to the following holiday destinations:
Cuba
Dominican Republic
Egypt
Mexico
Spain
Tunisia
Cape Verde
Turkey
The Canary Islands including Tenerife and Lanzarote
Majorca
Contact our leading Personal Injury Team specialising in Travel Claims Today
Fill in your details and one of our team will call you back or call us now on 0808 239 7911