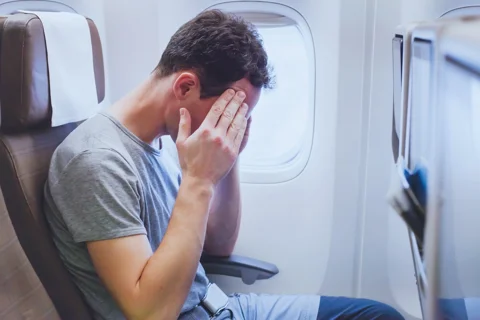 Is There a Time Limit on Claiming Holiday Compensation
Posted on: 2 mins read

Yes. If you live in England or Wales, you must make a holiday compensation claim within three years of the date of your accident. If you're under 18, the 3 year limit starts from your 18th birthday.
The time period in which you're allowed to take legal action relating to a holiday injury is known as a Limitation Period.

Once the Limitation Period has passed, the claim will become Statute barred. This means you can no longer claim for compensation against the party you believe is responsible for your accident.
Do Different Countries Have Different Time Limits?
Yes. Most EU countries have different Limitation Periods and processes around claiming compensation than England and Wales.
In Spain, for example, the time limit for all injury claims, including those for children, is one year from the date of the accident.
Although the time period is short, Spanish limitation can be extended/interrupted by a telegram to the defendants in most circumstances. As soon the telegram is signed for, the Limitation Period is extended by another calendar year from the date of interruption.
By contrast, the Limitation Period in France is ten years from the date of the accident.
For compensation claims in Greece, the time limits differ depending on the circumstances of the accident.
If the accident happened while you were working in Greece or an accident led to an injury or death, the time limit is five years.
For personal injury claims while on a package holiday booked in the UK by a UK tour operator, the Limitation Period is three years, mirroring the rules in England and Wales.
Belgium, meanwhile, has a limitation period of five years from the date of the accident, while Germany has a three-year time limit on making a compensation claim.
Since time limits vary across the world, you shouldn't delay if you suffer a holiday accident and want to claim compensation.
Our expert Holiday Claims Solicitors and Lawyers can advise on the rules that apply to you and your destination, so it's best to seek legal advice as soon as possible. Otherwise, you might miss the chance to make a claim after being injured.
Contact our leading Personal Injury Team specialising in Travel Claims Today
Fill in your details and one of our team will call you back or call us now on 0808 239 7911