Abuse
Beth Yates
Legal Secretary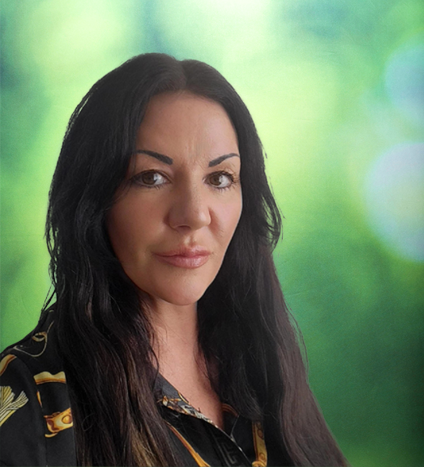 Areas of Expertise:
Client communications
Secretarial duties
Beth works as a Legal Secretary for our Abuse team. She joined Simpson Millar in 2018. 
Her team benefit hugely from her broad expertise and reliability, as Beth performs a variety of tasks in her everyday role. She handles all new cases in the Abuse claims department, helping to field them between clients, agencies and legal staff. She deals with a variety of people and is in contact with all clients on each case at some point along the process. She helps their journey be as smooth and satisfactory as possible.
She handles a range of priorities, such as handling post, telephone calls, minutes and meetings, all while delivering excellent customer service. Beth makes frequent calls to the relevant authorities/agencies on behalf of clients, so that you'll always be regularly updated and reassured about your case.
Beth is experienced with taking calls from vulnerable clients on sensitive issues, such as those suffering with mental health conditions, addictions or victims of abuse. She exercises empathy and clear judgment during these challenging situations to ensure any specific needs are met and that clients feel cared for.
Career
Beth had 12 years' experience in the law industry at Abney Garsden before the company was acquired by us, where she started as a receptionist and trained to be a legal secretary. She first became interested in working for a law firm after being employed by a criminal solicitor and then joining the Liverpool Law Society.
Get in touch, today!
Fill in the form below to get in touch with one of our dedicated team members, or call our team today on: 0800 260 5010