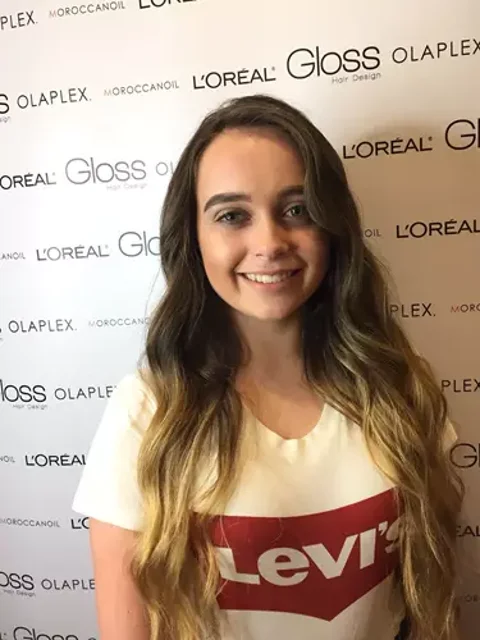 The family of a teenage girl who was hospitalised with horrific head injuries following an incident at a Manchester fairground last year have issued an appeal for witnesses to come forward with information about what happened.
16-year old Chloe Price from Bury was attending the Heaton Park Bonfire Night event with a group of close friends on November 5th, 2019, where she joined a large group of people waiting to take a turn on the Waltzer ride.
Unable to identify any clear queuing system Chloe and her friends say that they simply became a part of the growing crowd which waited for the end of each session before moving onto the platform in a bid to find a spare cart.
After a number of unsuccessful attempts to find a seat, Chloe was instructed by staff to stand directly next to the ride platform, at which point she collapsed and suffered a seizure.
Unconscious, her friends say she then slid down the sloped side of the ride where her head landed under the rapidly moving platform before she was pulled free as members of the public called on the operators to stop the ride.
She was later taken to North Manchester Hospital by paramedics and was treated for a serious laceration to her eye which required surgery, as well as a head injury which has resulted in brain damage.  Investigations are ongoing with regards to the extent of the brain injury sustained.
Now, a year on from the incident, Chloe, who has since been diagnosed with epilepsy, is still suffering as a result of the injuries she sustained that night, including headaches, fatigue and dizzy spells.
Her family have now appointed Simpson Millar Solicitors to help investigate the circumstances surrounding her fall and whether more could have been done to prevent her injuries.
As part of the process the law firm has contacted the Council, as well as the Waltzer ride operative which has replied to dispute Chloe's version of events claiming that there was a queuing system in place, and that it isn't possible that her head was able to fit under the ride.
They have even suggested that Chloe's injuries were only minor.
Senior Associate Solicitor Caroline Fox from Simpson Millar's personal injury team which is representing Chloe and her family said, "This has been a terribly traumatic time for Chloe and her family.
"The injuries she sustained on the night of November 5th while at the fairground have had a significant and lasting impact on her life at a time when she should have been focused on preparing for her exams and her future.
"If anyone was present that night and remembers seeing Chloe collapse, or just generally has information about the Waltzer ride and how the crowds and the queues were managed we would really like to hear from you."
"While Chloe's friends have given her some information about what happened when she was knocked unconscious, the Waltzer operatives are disputing the chain of events and she is understandably desperate for some answers and clarification."

Caroline Fox

Senior Associate Solicitor
Get in touch, today!
Fill in the form below to get in touch with one of our dedicated team members, or call our team today on: 0808 239 3227