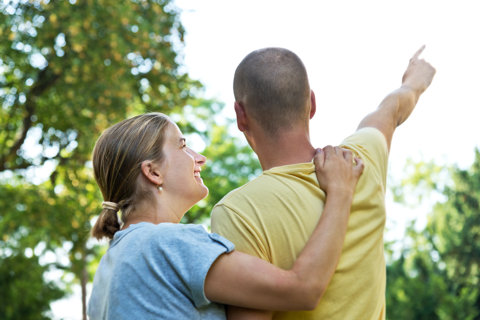 How we helped our client who acquired a brain injury from a car accident
Our personal injury claims Solicitors secured compensation for a young man who sustained devastating injuries in an accident whilst travelling as a passenger in his friend's car.
Our client had been out with his friend and was travelling as a front seat passenger travelling home after a night out.
The driver of the car lost control causing the car to leave the road and overturn. As a result of the accident, our client suffered fractures to his skull, injuries to his face, arms and legs. He was left with a wide range of symptoms including poor balance, loss of concentrating, loss of peripheral vision, facial numbness, loss of sense of smell and reduced hearing.
In addition, our client suffered brain injury resulting in cognitive dysfunction resulting in a weakness in processing information, visual memory and impaired executive functioning and behavioural disturbance.
The injuries were devastating for our client who was, at that time, attending college to complete his A levels. As a result of the injuries, he was unable to complete his education.
When our Personal Injury Solicitors were instructed to act for the client, we contacted the insurers to arrange a series of interim payments of compensation allowing our client to undergo rehabilitation at a specialist brain injury unit.
Our client fortunately has now been able to come to terms with his injury and now has moved into his own property living independently. He is currently undertaking part-time employment.
The case was concluded with the advice and assistance of a number of medical experts including brain injury, neuropsychology, rehabilitation, employment and nursing experts together with educational experts.
We also had advice and assistance from a number of specialist experts as to the equipment our client would require in the future to enable him to live independently and the cost of specialist accommodation and care and assistance for the future.
The case settled on a full liability basis with an overall value of £1,300,000 damages plus all legal costs to be met by the driver's insurers. 
This case demonstrates the need for ongoing rehabilitation and care throughout the conduct of the claim to assist an injured client to come to terms with the injury and to achieve some degree of independence following what was a devastating accident for our client.
Would you like to speak with our Personal Injury Specialists?
Fill in your details and one of our team will call you back