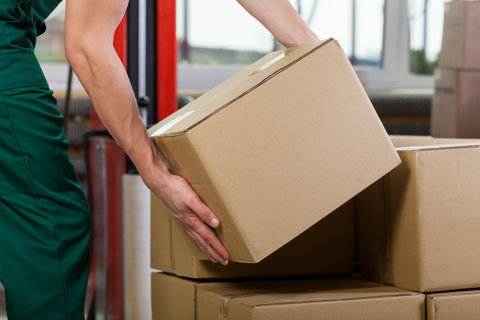 How we helped our client after he was injured at work
Our Personal Injury Lawyers settled a claim for a client who suffered a back injury in an accident at work.

The accident happened whilst our client was unloading a delivery from a container to his van. The container had been overloaded by another member of staff and exceeded the maximum level which in-turn meant that when our client tried to lift the container he suffered a back injury due to the sheer weight of the container. 

Our client suffered an acute disc herniation and had to have an anagram and MRI scan along with an epidural injection for the pain.
He then underwent surgery with discectomy in Nov 2009. In Jan 2010 he underwent further surgery and required recovery time off work. He returned to work following rehabilitation and has made significant improvements in his health albeit that he still suffers some ongoing back pain and discomfort. 
This personal injury claim was brought against the employer as they have a duty to provide a safe system of work for employees at all times. The employer failed to provide the correct level of supervision and due to Manual Handling Regulations they exposed our client to an unnecessary risk of injury.
What was the outcome for our client?
Our client received £16,873 in compensation after his employer admitted liability for his accident.
Would you like to speak with our Personal Injury Specialists?
Fill out your details and one of our team will call you back