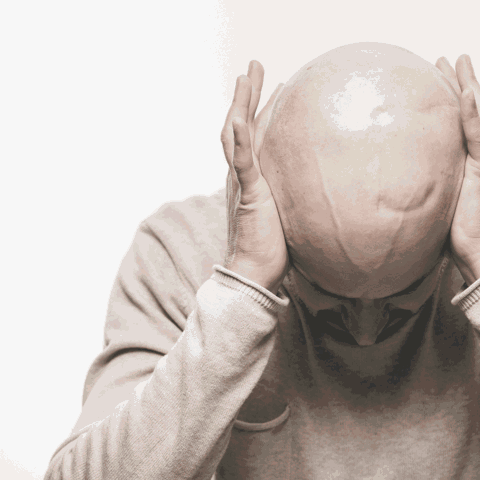 £3,000,000 Compensation for Brain Injury
Posted on: 3 mins read

Our client was a rear-seat passenger in a vehicle that became involved in a car accident and sustained significant injuries. This included a severe traumatic brain injury and multiple fractures of her shoulder, chest and pelvis.
After leaving hospital, she initially experienced physical problems with balance, which have now resolved, but continues to experience weakness on her left side, a partial loss of smell and severe fatigue.

Our client, who was 17 at the time of the accident, has also been left with a range of cognitive issues. For instance, she finds it very difficult to multi-task, experiences memory problems, misses cues and rapidly becomes cognitively overloaded when required to plan, sequence or execute anything other than simple, basic tasks.
Problems with memory, planning, attention and executive functioning, combined with other problems including irritability, verbal aggressions and social cognitive deficits, continue to dictate her day-to-day life.
Given the time since the brain injury and subsequent attempts at rehabilitation, it was reasonable to assume that her residual disabilities are now permanent. This means she won't be able to live a fully independent life and it's unlikely that she will sustain gainful open employment. Furthermore, she will require significant assistance in the running of a home, and her ability to cope with the role of a wife and mother has been hugely compromised.
How We Helped
Our Serious Injury Solicitors were instructed to act on her behalf and secured a number of interim payments for her whilst a wider investigation was carried out. This included arranging for her to attend appointments with experts in neurology, neuropsychology, neuropsychiatry, orthopaedics, care/case management and neurorehabilitation.
Our client was a typical "walking wounded" in that on the surface she was a lively and well-adjusted young woman who had retained her intellect, and upon meeting her for the first time, it was hard to see what the issues were. However, she would quickly get overwhelmed, emotional and struggle to cope with everyday issues.
Indeed, she had tried to get a job firstly at a local jewellers and then at a primary school, and was well liked and successfully got through the interview process for both jobs, only to find that she couldn't cope once she was at work. 

In addition, she fell out with colleagues and members of the public easily, and when asked to do anything using her initiative or anything slightly out of her normal routine, she would collapse in a turmoil of emotion and tears and be overwhelmed.
She was living with her two sisters and their mother, but when she received her first interim payment, a trial of independent living was started, with a case manager setting up support and a multi-disciplinary team of experts helping her with therapy, treatment and rehab.
However, she struggled to cope again and after a few months, she had only spent a few nights there with her support in her own flat before returning home to live with her mum. Our client was also overwhelmed when she had to cope with any large monies such as the interim payments, but was also very frugal and vigilant in looking after her finances. We argued for the need for a financial deputy, but the experts were uncertain about her capacity so a PI trust was set up.
The Outcome
After the issue of Court proceedings, a joint settlement meeting was convened. A £3,000,000 compensation settlement offer was made and ultimately accepted by our client. This compensation settlement covers costs such as her loss of past and future earnings, medical expenses and paying for a professional trustee to help manage her finances.
See more Personal Injury Case Studies.
Get in touch, today!
Fill in the form below to get in touch with one of our dedicated team members, or call our team today on: 0808 239 3227