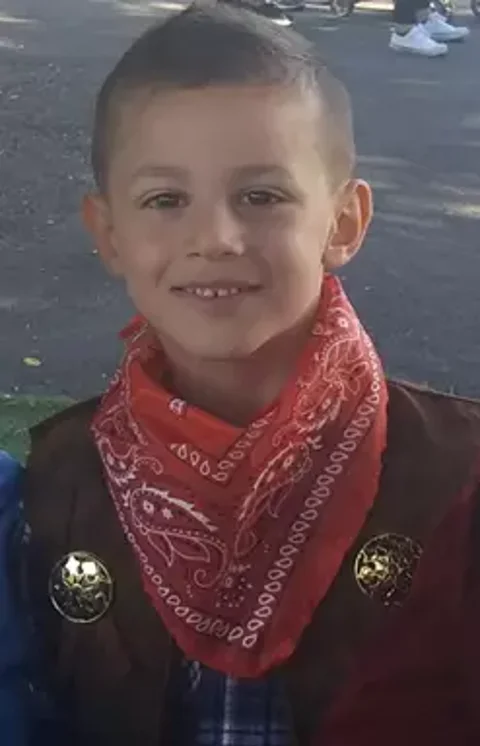 An inquest into the death of a six-year old boy who died of septic shock in May 2019 has today found that more could have been done to prevent his death.
Leon Singh was admitted to Darent Valley Hospital in Dartford, Kent, on May 1st, 2019, with a number of ongoing symptoms including a high temperature.
He was later transferred to Evelina London Children's Hospital on May 3rd, but sadly passed away the following day on May 4th.
Following the four-day inquest which took place in Maidstone, and which concluded today, the Coroner ruled that there were 'missed opportunities' to diagnose the septic shock and for effective clinical management and treatment.
The findings have prompted Leon's family, who have instructed law firm Simpson Millar as part of their efforts to better understand the circumstances surrounding his death, to plead for reassurances that lessons learnt have been acted upon to prevent further tragedies.
The call to action comes following a Root Cause Analysis was undertaken, and the family received a letter in which Dartford and Gravesham NHS Trust said it had 'failed Leon', and that the overall standard of care had not been of an acceptable standard.
In the letter it revealed that the investigation had identified a number of opportunities during his time in hospital where toxic shock could have been considered as a cause for his condition, which included low blood pressure.
During the inquest, evidence was also heard of a series of other issues - including a failure to complete sepsis charts which would have helped identify the presence of potential symptoms, and poor communication between clinicians.
The Trust has since apologised, and told Leon's parents that it was 'determined' to implement an action plan which will ultimately lead to a complete redesign of its emergency pathway for children, as well as a permanent teaching programme for all staff involved in the care of children.
Speaking on their behalf their Medical Negligence Solicitor Rebecca Brunton from Simpson Millar, who also represented the family of Kessie Thomas who was treated at Dartford Valley Hospital and died following medical complications caused by sepsis in 2017, said: "The family have been devastated by the loss of Leon.
"While they thank the Coroner for his time, the inquest has understandably been a very difficult time for them, especially with so much evidence to suggest that there were missed opportunities to diagnose him and provide swift, effective treatment.
"They are now desperate for reassurances that lessons learnt have been acted upon by the Trust, to ensure no one suffers as they have in the future."
Leon's mother Samantha said: "Nothing will ever replace what we lost when Leon died.
"It is unimaginable that this pain will ever go away."
"He was the glue that brought our family together, and to hear throughout the inquest that there were missed opportunities to recognise and treat his sepsis is beyond heartbreaking."

Samantha

Leon's Mother
The family will not be available for comment at this time, and have asked that all media enquiries go via their legal team who can be contacted on [email protected], or by phone on 07852 282 802.
Get in touch, today!
Fill in the form below to get in touch with one of our dedicated team members, or call our team today on: 0808 239 6043