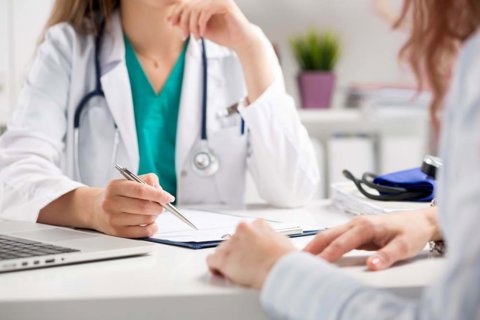 Brain Tumour Awareness Month 2023
Posted on: 3 mins read

Currently 88,000 children and adults are estimated to be living with a brain tumour in the UK, with only 12% of adults surviving for five years after diagnosis. March is Brain Tumour Awareness month which helps to raise awareness for the signs and symptoms you should look out for.
How can you get involved?
Brain tumours are the biggest cancer killer of children and adults under 40 with over 5,300 people losing their lives to brain tumours every year. The Brain Tumour Charity is helping to raise awareness on the symptoms of brain tumours and encouraging people to get involved in The Twilight Walk
Over the last 9 years, the annual fundraising walk has raised over £2.8 million for those affected by brain tumours. The money raised will go towards research which will help in finding a cure.
 What is a brain tumour?
A brain tumour is a growth of cells in the brain that multiples in an abnormal, uncontrollable way.
There are two types of brain tumours:
Non-cancerous brain tumours (benign)- these are low grade tumours (1 and 2) which means they grow slowly and are less likely to return after treatment.
Cancerous brain tumours (malignant)- these are high grade tumours (3 and 4) which means they have grown in the brain or possibly spread elsewhere and are likely to return after treatment.
Each year around 5,800 people are diagnosed with a malignant brain tumour within the UK.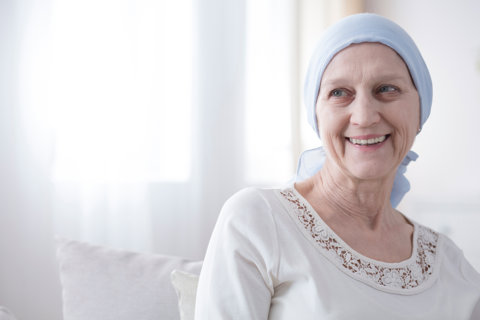 What are the symptoms of a brain tumour?
The symptoms vary depending on what part of the brain the tumour grows in. But the most common symptoms are:
Headaches
Nausea, vomiting and drowsiness
Mental or behavioural changes such as memory loss or changes in personality
Vision or speech problems
Seizures (fits)
For a full list of symptoms, visit Brain Tumour Research.
Brain Tumours on average reduce life expectancy by 27 years, which is the highest of any other cancer. Sometimes you may not have any symptoms to begin with or they could possibly develop over time. If you experience any symptoms, make sure you visit your GP.
If your GP suspects the presence of a brain tumour they will refer you to a neurologist for further tests, as the only definite way to establish if a tumour is present is to use a CT or MRI scan.
Brain tumour misdiagnosis claims
Every year more than 11,000 people in the UK are diagnosed with a primary brain tumour, of which half are cancerous. The diagnosis alone can life changing, but a late diagnosis or misdiagnosis could reduce your survival rate.
If we can prove that your brain tumour wasn't diagnosed earlier early enough, or if you were given the wrong diagnosis, you could be eligible to make a misdiagnosis claim.
Examples of misdiagnosis negligence can include:
The failure of your GP to investigate and refer you for further tests when you are presenting brain tumour symptoms
Failure to refer you to an appropriate specialist
Misinterpreting x-rays, scans, tissue samples
Misdiagnosing the brain tumour as another condition, resulting in the wrong or unnecessary symptoms
The medical care received was below acceptable standards
If you, or a loved one have been affected by a delayed diagnosis or misdiagnosis, our Medical Negligence solicitors can help you claim compensation. Get in touch today, and we will offer you a free case assessment to discuss your case. Ask us if we can handle your claim on a No Win, No Fee basis.
What can I claim compensation for?
Receiving compensation may not be your first thought. But it will may help you access specialist treatment that is not available on the NHS.
It could also help with:
Loss of earnings
Rehabilitation or home adaptions
Travel costs
Necessary care and assistance
How can Simpson Millar help?
Our Medical Negligence solicitors have years of experience helping people claim compensation for delayed or misdiagnosis. Our specialist team understand that taking legal action can be daunting but we are here for you every step of the way.
We understand compensation cannot undo what you've been through. But it can help you get a sense of justice you deserve and enable you to access to the right medical treatment.
Call us today and our team will offer you a free consultation to discuss your case and we will let you know if you have a claim. Depending on your situation, we also may be able to offer you a No Win, No Fee claim.
Get in touch, today!
Fill in the form below to get in touch with one of our dedicated team members, or call our team today on: 0808 239 6043