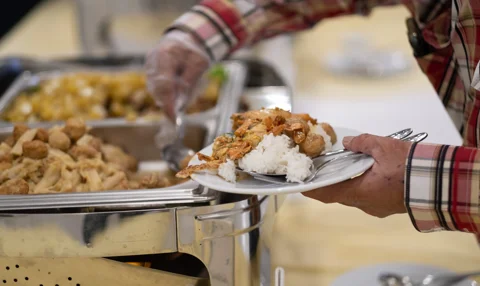 Our Travel Claims team at Simpson Millar Solicitors, have spoken out following reports that forensic examinations showed Mr Cooper, 69, suffered acute intestinal dysentery caused by E. coli whilst staying at the Steigenberger Aqua Magic Hotel in Eygpt, and that his wife, Mrs Cooper, 63, suffered a complication linked to infection, likely to have been caused by E. coli.
Nick Harris, who represents various tourists making holiday sickness claims following stays at the scandal-hit hotel said, "I am once again calling for a full, thorough and, most importantly, truly independent investigation including full toxicology reports into the deaths of Mr and Mrs Cooper".
"I am gravely concerned in relation to the apparent findings of the tests on the air and water at the hotel".
"I have seen that independent hygiene specialists found E. coli prevalent at the resort but no signs of Shigella. I have been contacted by 6 Thomas Cook customers who were evacuated from the hotel and tested positive for Shigella. I have not been contacted by anyone reporting E. coli".
"Holidaymakers place their trust in the travel operators, and the health and safety of guests should be placed at the heart of all that they do".
"And yet, with legislative changes which came into force earlier this year regarding small claims, it is ever more difficult for victims to access the justice they deserve, and for travel giants such as Thomas Cook to be held accountable for any failings".
"For the sake of the families and other holiday makers affected by this outbreak action must now be taken. This is non-negotiable. The truth must be uncovered, and the tour operators, the hotel owners and the Egyptian authorities must play their part in ensuring that".
The Coopers died on 21st August 2018 while staying at the Steigenberger Aqua Magic Hotel in the Red Sea resort of Hurghada.
Their daughter Kelly Ormerod, 40, has dismissed official reports that her parents were killed by E. coli.
Anyone who has returned from the hotel with symptoms of vomiting, stomach cramping and diarrhoea should urgently seek medical attention.
Contact our leading Personal Injury Team specialising in Travel Claims Today
Fill in your details and one of our team will call you back or call us now on 0808 239 7911