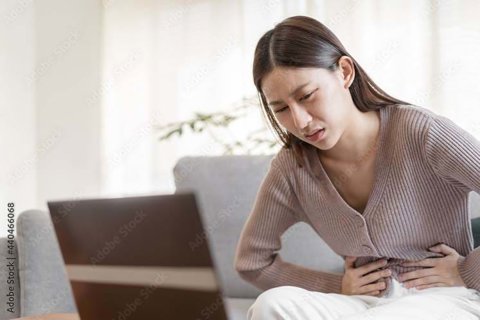 £5,000 Compensation for Food Poisoning on Holiday in Morocco
Posted on: 1 min read

This article was updated on 28 April 2022
A Holiday Illness Claim Case Study - Client Situation
A couple from Huddersfield were just a few days into their week-long all-inclusive holiday at the Medina Gardens Hotel in Morocco when they fell ill. They started suffering with vomiting and diarrhoea and the symptoms continued after they returned back to the UK.
After arriving back home, one of the pair consulted their doctor, who arranged to take a stool sample. This showed that he had tested positive for Shigella, a holiday sickness bug typically associated with infected water, and Campylobacter - a type of food poisoning associated with contaminated meat and poultry.
How We Helped
The couple contacted our Holiday Claims Solicitors to help them make a claim for compensation against tour operator TUI UK Limited.
With the help of the couple's own observations about their hotel, Associate Legal Executive Paul Stevens and represented them in compensation claim against TUI. It was alleged that basic food hygiene standards had not been met. Among the issues the couple reported were:
Food being left uncovered for long periods
Fresh food in the buffet being mixed in with trays of older food
Not all of the food being cooked properly, including eggs
Paul was able to assist the couple by quoting the relevant case law and putting together the right evidence for a successful claim.
The Outcome
Our clients were awarded separate settlement awards for their water poisoning and food poisoning on holiday that totalled more than £5,000 compensation.
This was well in excess of the cost of their holiday to Morocco and reflected the severity of their illness, the loss of enjoyment of their trip and the wider impact their symptoms had on their lives.
Speaking after the compensation settlement was agreed, the couple were quick to praise our Holiday Illness Claims team, in particular Solicitor Paul Stevens. They described Paul as "very thorough and sympathetic when responding to any queries or concerns".
Contact our leading Personal Injury Team specialising in Travel Claims Today
Fill in your details and one of our team will call you back or call us now on 0808 239 7911