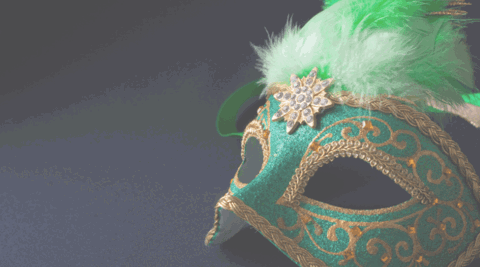 Simpson Millar's Personal Injury Solicitors Attend Charity Ball
Posted on: 1 min read

Personal Injury Solicitors from Simpson Millar were honoured to attend the 10th Michelle Jurd Memorial Trust Winter Ball on November 23rd.
The ball, which took place at the Netherwood Hotel in Grange-over-Sands, marked the 10th anniversary of the tragic death of former RAF officer Michelle Jurd, who was killed in a car accident at the age of 41 while driving her daughters home.
The charity set up in her name has subsequently raised more than £200,000 for charities representing service personnel, including the RAF Benevolent Fund and the Gurkha Welfare Trust. Funds raised by the organisation are also donated to schools and youth groups to support adventurous training and personal development activities.
Around £20,000 was raised at the charity ball, which was attended by Serious Injury Solicitor Rose Gibson, Kevin Harper, Gavin Hughes and Legal Executive Richard Donovan.
Simpson Millar were delighted to be joined at the event by our guests from the Blesma Charity and case managers, and happy to contribute to the charity auction.
Gavin Hughes, Military Claims Solicitor at Simpson Millar, commented: "It was fantastic to spend the evening in the company of Michelle's friends, family and supporters of the Trust.
"Neil Jurd's speech about the work of the Trust, including the support provided for other veterans and the contribution to the lives of children and young people, was particularly inspiring. We hope to return in 2020."
Contact the team at Simpson Millar Solicitors
You can call us Free on 0800 260 5010
Or complete the form below and we will get in touch to discuss how we can best help you.