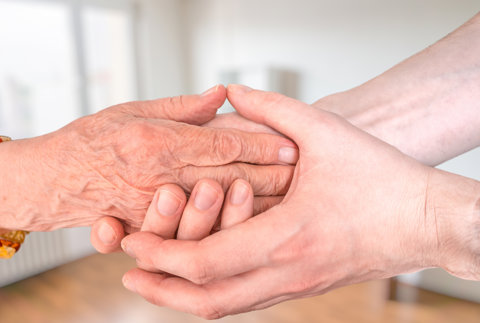 Loneliness Awareness Week 2023 - Connection Matters
Posted on: 1 min read

There is a perception that loneliness is something which only affects elderly people, and we may be ashamed to admit it but at times we are all lonely. It is often the case that even those surrounded by lots of people feel lonely and unnoticed. Without forming connections with others, we can feel alone.
In the post-pandemic world with more of us working from home than ever before, it is easy to feel isolated and disconnected from one another. Many of us may now feel lonelier than ever before, but due to the stigma surrounding loneliness we may struggle to admit or talk about it.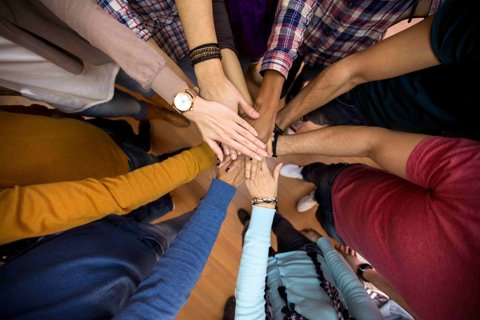 #lonelinessawarenessweek #connectionmatters
Loneliness Awareness Week is dedicated to raising awareness of loneliness and finding ways to combat this. 
The theme for Loneliness Awareness Week 2023 is 'Connection Matters'. Connections are what makes us human and seemingly unimportant everyday moments of connection really do matter. Whether that is a chat with your regular barista for your morning coffee or smile from a familiar face on the train during your morning commute.

Connection matters in business, although we may not always be together in person, there are many ways we can connect and collaborate with our colleagues here at Simpson Millar. By connecting with one another and working together, we can share ideas which can also provide a better service to our clients. It is important to reach out to one another and embrace these 'moments of connection'. Checking in on colleagues who may be feeling lonely, whether that be inviting them for lunch or just a quick team's message. That may be the only moment of 'connection' your colleague has had all day.
One of the things which I am asking my colleagues at Simpson Millar to do is challenge themselves this week to reach out and connect with one of our colleagues at least once per day. Some may be going a step further and uploading a picture of their 'moment of connection' to social media with the #connectionmatters. Together we can beat the stigma of loneliness and become more connected!
Loneliness Awareness Week 2023
To learn more about Loneliness Awareness Week and how you can help visit their website. 
Get in touch, today!
Fill in the form below to get in touch with one of our dedicated team members, or call our team today on: 0808 239 3227