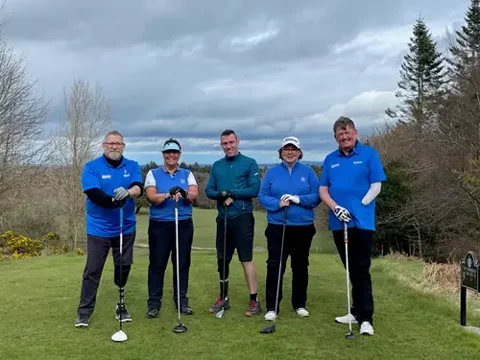 Simpson Millar are proudly sponsoring two golfers who will be completing a 90-hole golf game to raise money for the charity, Blesma. Myself and Louisa Donaghy from our Military team will also be joining the golfers for 36 of the rounds too!
The two ladies who have arranged and are taking part in the 90 rounds are Sue Marshall and Caroline Whitehead. They recently held a coffee morning for members of the charity Blesma, where they arranged a charity golf day to raise money for Blesma and help to spread awareness of them and the brilliant things they provide for veterans.
When I found out what was happening, I was keen to get involved too! Thankfully, Louisa also wanted to take part.
Our clients rate us as
'Excellent'

4.5 out of 5 based off 2452 reviews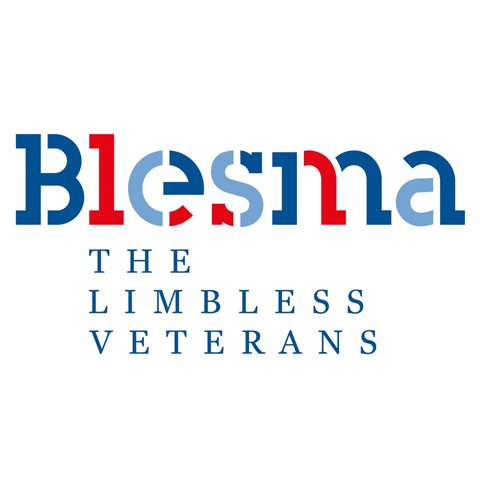 Raising money for Blesma
The 90 holes will be played to raise money for the charity, Blesma. Blesma is an amazing charity which provides support to limbless veterans. They are the only national charity in the UK that supports limbless veterans throughout their lives.
They offer a wide range of support to those who need it, such as financial and emotional support. As a member of the Military team, this charity really means a lot to me, and the people that I work with.
Not only do they support veterans, but they also offer their services to the families of those affected too. They have been established since World War 1 and have since worked consistently to make sure that limbless veterans are not forgotten or failed.
Blesma deserves all the recognition and funding possible for the brilliant help and support they provide to veterans who have suffered from life changing injuries.
The 90 holes will be taking place on the 25th of May, at Catterick Golf Club – this is local to myself and everyone else taking part, which is one of the many brilliant reasons we are getting involved. The day will begin bright and early at 5am.
As there is a whopping 90 holes, we will need as much time as possible to make sure that each hole is covered. Most Golf games are 9 or 18 holes – the 90 holes have been chosen for the 90 years that Blesma have been helping and supporting limbless veterans and their families. Myself and Louisa will be playing 36 of these holes too!
Caroline Whitehead who is taking part and also Catterick Golf Club Marketing Chair, is really looking forward to it:
If you would like to donate to Caroline and Sue's 90 round golf game, please click here.
Looking forward to the challenge
"Whilst maybe a little mad - I am looking forward to the challenge of playing 90 holes of golf in a day, for this amazing charity! Having met veterans that Blesma supports and seen how they have adapted and overcome the challenges they face every day with such humour and positivity - I feel very honoured to be doing my little bit to support this great cause.Caroline Whitehead"

Catterick Golf Club

Caroline Whitehead
Contact the team at Simpson Millar Solicitors
You can call us Free on 0800 260 5010
Or complete the form below and we will get in touch to discuss how we can best help you.