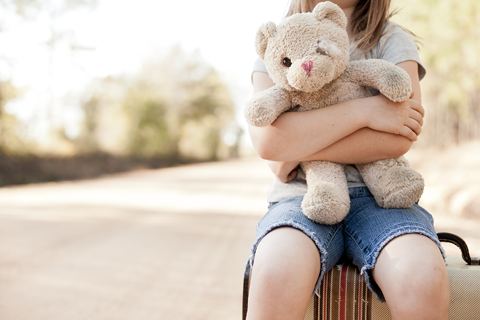 Ofsted Admit to Failings After Child Abuse Investigation into Doncaster Children's Homes
Posted on: 2 mins read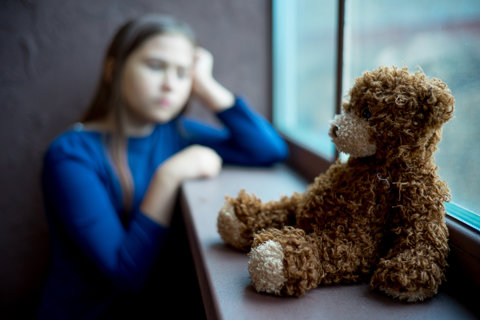 The BBC have recently completed an investigation into two children's homes in Doncaster after reports of physical and emotional abuse by staff. The homes, owned by the Hesley group, upheld a "Good" rating by Ofsted, despite over 100 complaints being logged. This was highlighted by leaked documents and interviews with former staff who tried to speak out.
The children's homes, Wilsic Hall and Fullterton House , are currently subject to a police investigation. Several instances were reported, including:
A child rubbing washing up liquid all over his arms, declaring: "I do this so the night staff can't grab me";
Appalling neglect
2 other reports of children not being given medication for days;
4 allegations of others not being fed properly - with at least one child having documented weight loss;
Unexplained injuries to a child's eye and one child being hit over the head with a plastic file;
Children reportedly being locked overnight in bathrooms, left in soiled clothes, made to sit in cold baths and deprived of medication for days.
How Did the Abuse Go Unreported?
The leaked Hesley logs show that Doncaster Council's safeguarding lead, known as the LADO (Local Authority Designation Officer), was sent 66 separate warnings about the Hesley homes over a three-year period. The LADO's responsibility is to ensure allegations like these are recorded, monitored and progressed appropriately. The LADO should involve the police or regulatory bodies where appropriate.
Despite Ofsted receiving 40 alerts the homes continued to be rated "Good", but in March 2021, the regulator finally stepped in and soon closed them down.
Ofsted's Chief Inspector, Amanda Spielman, told the BBC that while there was "a great failure of integrity" by Hesley managers to report incidents, she was "deeply sorry" for the regulator's failures.
"We acted in response to concerns [but] we worked slower than we should have to recognise the pattern of abuse."
Ms Spielman says Ofsted needs new powers to regulate owners of children's homes, to allow them to "join-up information".
"It's hard to recognise which other homes may have similar risks or if there is a deeper management problem." she said.
How our Lawyers Can Help People who have Suffered Abuse
If you have sustained physical, sexual or psychological injury as a result of abuse in your childhood, within a children's home or other institution, it can be difficult to come to terms with what has happened to you. When you're ready to talk about your experiences, we're ready to advise you on what steps you can take.
Our Abuse Team has extensive experience representing survivors of child abuse, including people who were abused in children's homes that are both privately run, and run by Local Authorities. You can read more about how we can help with institutional abuse claims like these. We also have experience dealing with instances of non-recent abuse, if you were abused in your childhood. If you would like to speak confidentially to a member of our team please contact us for further advice.
Would you like to speak to one of our specialist abuse team in confidence?
Fill out your details and one of the team will call you back