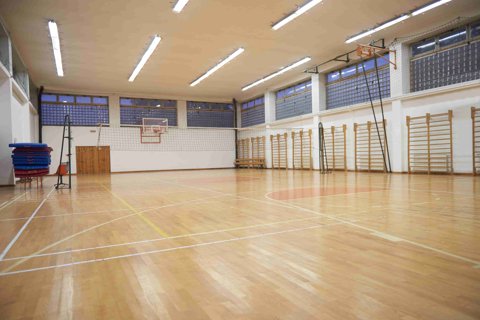 Over 40 Former Pupils Bring Sexual Abuse Claim Against Formby High School Teacher
Posted on: 3 mins read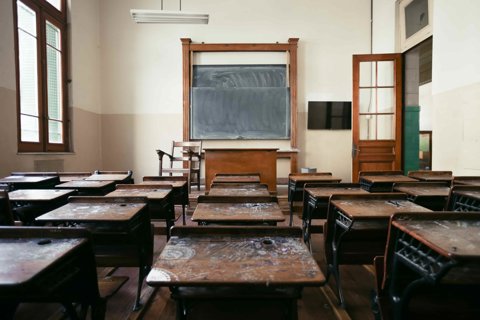 Former Pupils Take Group Action Against Sefton Council
The number of people claiming to have been sexually abused by Farquharson has now grown to 41.
It appears there could be more witnesses and survivors out there, as investigations show that Farquharson was abusing pupils at school for over 15 years.
In our Abuse Law team's experience, it has been possible for individuals and groups of people to make sexual abuse claims against local authorities and councils, even if the alleged sexual abuser has passed away. We commend the brave actions of the former Formby High School pupils and hope they are able to receive the support and justice that they deserve after their experiences.
Our Experience With Sexual Abuse at School Claims
Our Abuse Law solicitors have years of experience helping victims of child abuse make claims for compensation against their abusers or the school/council responsible.
It doesn't matter how long ago you were abused, it's never too late to try and get closure.
Abuse at school can happen in lots of different ways, for example:
A one-off incident, or over a number of years;
There can be multiple victims, and more than one abuser;
It can be sexual, physical or emotional;
It can happen in public, private, boarding and religious schools.
Often teachers and other school staff are in a position of power, so you may have been hesitant to speak up about what was happening to you, or it may have taken you until your adulthood to understand that you were experiencing abuse.
We have successfully helped individuals make claims against both both independent schools and local authorities in the past for abuse by teachers, but taking 'group action' against an organisation or person can be beneficial, if multiple victims come forward together with testimonials or witness statements.
For example, we helped a group of former school pupils from St Anne's Catholic School in Ancoats secure compensation totalling more than £300,000 against Manchester City Council for abuse they experienced from their former teacher.
John Mulligan, the headmaster, was charged in 2006 with sexually assaulting pupils in the 1970s. However, he was deemed unfit to stand a trial. After his death, a group of ex-pupils were able to bring a claim against Manchester City Council as owners of the school.
Many of the survivors still live with the memories of the abuse, but were able to achieve a sense of justice for what happened to them.
Making a Claim for Sexual Abuse at School
If you believe you experienced sexual abuse while you were at school, we know that the first step can often be the hardest. In the first instance, we would encourage you to report the matter to the police – they will offer support and guidance throughout the process.
Coming to terms with your abuse and speaking about it can be an extremely difficult and emotionally distressing time, but can help you achieve a sense of closure. If you would like to make a sexual abuse claim for compensation, our specialist Abuse Law team are here to listen confidentially, with no obligation for you to go forward.
Sometimes, organisations set up dedicated redress schemes to help compensate survivors if many people have made abuse claims against one individual or school. We will talk you through your options and the best course of action, and let you know whether you could have a chance of making a claim. We are here to help you get a sense of closure and aim to ensure this does not happen to anyone else.
Would you like to speak with one of our Abuse Claims lawyers?
Fill in the form below to get in touch with one of our dedicated team members, or call our team today on: 0808 239 1287