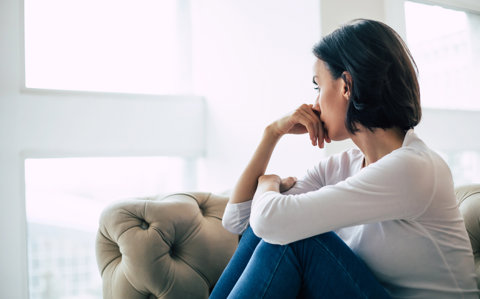 Can I Get Compensation for Historic Abuse?
Posted on: 3 mins read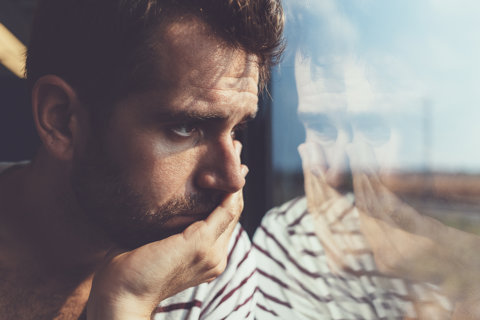 If you were abused as a child and have since become an adult, you might still be able to claim compensation for the abuse.
There are three different ways you might get compensation:
The compensation you receive could cover all sorts of expenses, such as the cost of counselling or therapy, or loss of earnings if you've suffered a psychological illness because of the abuse and you cannot work.
For free legal advice contact our Abuse Claims Solicitors and ask about Legal Aid or if we can deal with your claim on a No Win, No Fee basis.
Suing the Abuser
You can get compensation for child abuse by suing the person who has abused you. You could also apply for a Court Order to prevent the abuser from assaulting or interfering with you in the future. If you are a child or a young person under 18, you can sue your abuser, but an adult (known as litigation friend) has to start this action on your behalf. The proof to sue an abuser would be less in a civil case compared to a criminal case.
Time Limits
You must take this civil action within a specified time limit. However, the time limits vary depending on the action you are taking and they can be extended in some circumstances.
Possible Outcomes with Court Action
This Court action could result in an Order for compensation. However, if the abuser doesn't have money, they won't be able to give you the compensation ordered by the Court. However, even if it would be difficult to get compensation, it may be a good idea take civil legal action because:
If the abuser is found to be responsible (liable) for child abuse, this is some public recognition of what happened to you
If the abuser gets money in the future, they would have to pay it to you if there's a Court Order for compensation against them
Suing an Organisation
Another option would be to consider suing an organisation such as the Local Authority if they failed in their duty of care towards you. An example would be if you reported to the child protection team that you were being abused but they didn't take your allegations seriously and refused to investigate further.
Compensation from the Criminal Injuries Compensation Authority
If you've been physically or mentally injured as a result of a violent criminal act, you may be able to claim compensation through the Criminal Injuries Compensation Authority (CICA). This would apply, for example, if you've been the direct victim of a physical or sexual assault. The abuser doesn't have to have been convicted of, or even charged with the crime.
An application must normally be made within two years of the incident. However, in exceptional cases, this time limit can be extended, for example, if you're making a claim for abuse you suffered as a child. In these cases, the CICA may look at records from the past that the Local Authority has about your case, especially if you didn't report the abuse to the police at the time.
The details of the crime and injuries that must be entered on the claim form are very important and if you're making a claim, it's best to obtain specialist legal advice from an Abuse Claims Solicitor.
What if I Lived with My Abuser?
Many victims of historic child abuse may be put off claiming compensation because of the "same-roof rule". This meant that they couldn't claim compensation from the CICA if the criminal injury was sustained before 1st October 1979, and the victim and the abuser were living together as members of the same family when the child abuse took place.
However, this controversial rule was abolished earlier this year, in recognition of the fact that victims of historic child abuse may have had no choice as to where and who they lived with as a child. This cleared the way for people who had previously been denied compensation to make a fresh application to the CICA.
Under the new system, physical and sexual abuse victims who had been denied compensation in the past now have until 12th June 2021 to make a new application for Criminal Injuries compensation.
Want to speak with our abuse claims team in confidence?
Fill out your details and one of our team will call you back