Sea King Helicopter Fumes Causes Cancer in RAF Personnel
Posted on: 5 mins read
Last updated:

Many RAF personnel could be at risk of developing cancer after being exposed to exhaust fumes from the Sea King helicopter.
The Ministry of Defence (MoD) was aware that the fumes produced by the helicopter were potentially harmful, but service personnel weren't told and, as a result, were unwittingly exposed to toxic fumes regularly.
Several service personnel have been diagnosed with various types of cancer, including multiple myeloma, throat cancer and testicular cancer, and some have since successfully claimed compensation from the MoD.
It appears the MoD were fully aware of the risks posed by Sea King helicopters some time ago, so it's extremely disappointing that service personnel find themselves in this position.
We're already representing individuals in Sea King compensation claims against the MoD, and fully understand the anger and disappointment they're feeling right now.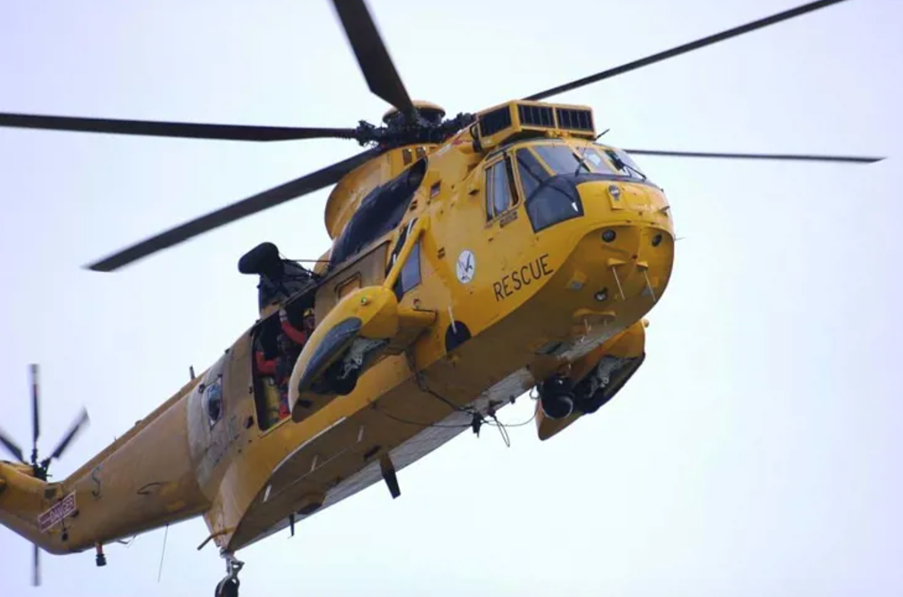 If you were diagnosed with cancer after working with Sea King helicopters during your time in the RAF, please contact our expert Military Claims Solicitors for a free claims assessment.
We'll be happy to discuss your situation with you and can let you know straight away if you could claim compensation. Ask us if we can handle your claim on a No Win, No Fee basis.
Get in touch today!
If you have developed cancer, and believe that it has been caused by exhaust fumes from Sea King Helicopters, get in touch with our team on 0808 239 0244 or
Did you work on a Sea king Helicopter and want to speak with one of our Military Claims Specialists?
Fill in your details and one of the team will call you back or if you need to speak now call us on 0808 239 0244