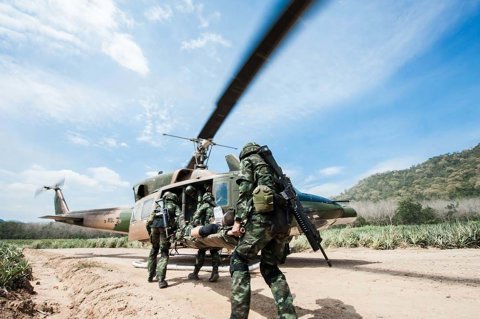 How Long Do I Have to Make a Military Accident Claim?
Posted on: 2 mins read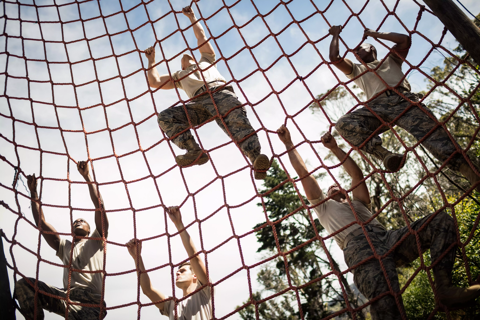 If you want to make a civil claim for compensation after being injured while serving in the military, and believe the Ministry of Defence (MoD) was at fault, you must start Court proceedings within three years of the date you were injured, or became aware of an injury.
If you're claiming through the Armed Forces Compensation Scheme (AFCS), you must claim within seven years of the date of the injury.
Because of the strict time limits in place, we'd recommend you act as soon as possible if you want to claim compensation.
Acting quickly can make it easier to gather evidence to support your claim, such as witness statements. The sooner we can speak to witnesses, the clearer their recollection of the relevant events is likely to be.
Our expert Military Accident Claims Solicitors have many years of experience in this area of law, and have helped many service personnel and veterans to recover significant compensation payments.
We offer a free claims assessment, so please get in touch if you have any questions about whether you can make a claim and how we can help you. We deal with all accepted cases on a No Win, No Fee basis.
Can I Claim While I'm Still in the Armed Forces?
Yes. Many claims are started while our clients are still serving, and with the strict time limits in place, it's advisable not to wait until you've left the military.
Some of our clients are understandably worried about bringing a claim while they are still serving, and fear that they will be treated differently by the Chain of Command. But it's worth noting that it's unlawful for the MoD to discriminate against people claiming compensation.
There are also several thousand cases ongoing against the MoD at any one time, so there should be no reason to fear negative treatment as a consequence of bringing a claim.
We can assure you that any compensation that's paid out comes out of a specific budget allocated to dealing with claims, so your unit's resources won't be hit if you decide to take legal action.
What's the Difference between a Civil and AFCS Claim?
The AFCS is a no fault scheme, with compensation paid out on fixed tariffs. Civil personal injury claims require proof of fault against the MoD, and compensation payments are generally higher than under the Armed Forces Compensation Scheme.
There is an interaction between the two types of compensation, with the MoD being entitled to offset from a civil personal injury claim the amount paid under the Armed Forces Compensation Scheme.
Our Military Claims Solicitors can help you deal with AFCS claims where possible, if a civil personal injury claim is ongoing, and will be happy to talk through both options in your free initial claims assessment.
Would you like to speak with one of our Military Claims Specialists?
Fill in your details and one of the team will call you back or if you need to speak now call us on 0808 239 0244