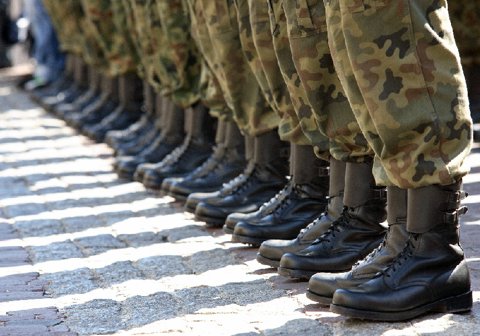 Can I Claim Compensation if a Loved One Died in a Military Accident?
Posted on: 2 mins read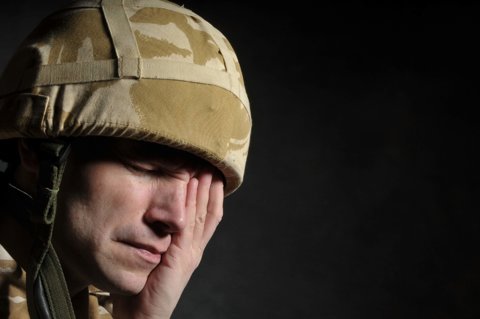 Yes, you can claim compensation if you're the husband or wife of the person who has died, an immediate family member or the Executor of their Will.
Any claim on behalf of a loved one who's died while serving in the Armed Forces must be brought within three years of their death.
Our Military Claims Solicitors have helped many people make a compensation claim following the tragic death of a loved one, and understand how daunting and upsetting it can be.
So if we can take on your case, we'll do everything we can to make the process as easy for you as possible and get the best possible outcome.
Our aim is to both help you get the closure you deserve and make sure you have the financial security you need following your loss.
Contact us for a free claims assessment and we'll be happy to discuss your situation with you and how we can help you. Ask us if we can help you on a No Win, No Fee basis.
What Should Happen After an Accidental Military Death?
There are several important steps that should happen if your loved one has died because the Ministry of Defence (MoD) didn't do enough to keep them safe.
Ministry of Defence Investigation
Firstly, the MoD should conduct its own investigation into what happened if a serviceman or woman died in a military accident.
A Board of Inquiry may also be set up, as this can shine a spotlight on what mistakes led to the tragic death and how similar incidents can be avoided in the future.
These steps can not only help provide a sense of closure and resolution for the loved ones who are left behind, but also encourage the MoD to make any changes that are needed to make conditions safer for service personnel.
Health and Safety Executive Investigation
If an employee dies at work, the Health and Safety Executive (HSE) will look into what's happened, and that's no different when it comes to military deaths.
Any work related fatalities must be reported to the HSE, so it can carry out a detailed investigation and report on its findings.
Inquest
An inquest is carried out in any instance where a person's death is either unnatural or potentially suspicious.
So if a serviceman or woman passed away because of potential negligence by their employer, the cause of death must be confirmed beyond any doubt.
We should stress that an inquest isn't a Trial, so the MoD can't be found guilty and punished if the Coroner rules they were responsible for your loved one's death.
The findings of the MoD's and the HSE's investigations will probably form part of the inquest, and help to determine what cause of death is listed on the death certificate.
The evidence brought up in these various investigations can also form a part of any future compensation claim against the MoD.
If you have any questions about claiming compensation if a loved one has died in a military accident, or about navigating the inquest process, please get in touch with our specialist Military Claims Solicitors.
Would you like to speak with one of our Military Claims Specialists?
Fill in your details and one of the team will call you back or if you need to speak now call us on 0808 239 0244