Sea King Helicopter Cancer Claims
If you have cancer, it could be as a result of fumes from working in or around Sea King helicopters in the armed forces. Contact our Military Claims Specialist Solicitors to start a No Win, No Fee Claim today.

We're rated
'Excellent'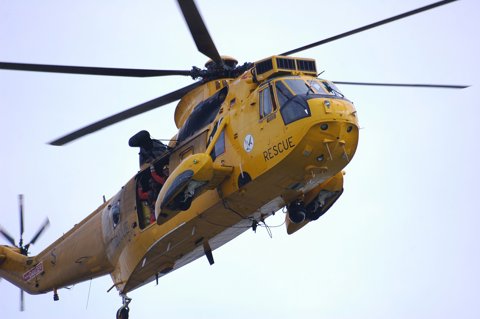 We are working on behalf of a number of current and ex armed forces personnel who have developed cancer as a result of their time in the Royal Air Force working on Sea King Helicopters. We have been successful in getting compensation for people who have got cancer as a result of their job as pilots or crew.
If you would like to speak with one of our specialist military compensation solicitors team about a No Win, No Fee claim for a Free Case Assessment call us on 0808 239 1618.
The Sea King Helicopters were used by the Royal Air Force between 1969 and 2018. Some people who worked on these at the time have developed cancer and this has been linked to the exposure to the fuel and fumes from the helicopters.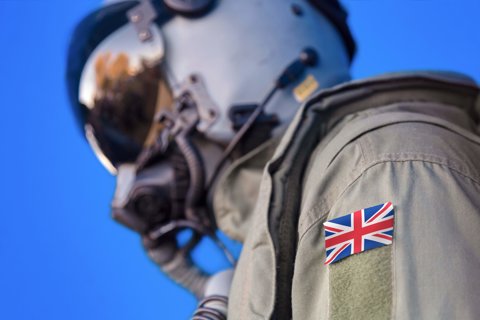 As an employer the Ministry of Defence (MoD) has a duty to protect those personnel who worked on these aircraft from any risk of injury or disease and they are obliged to take reasonable steps to avoid this. We have seen that in some cases that they have failed in this duty of care and this has resulted in a diagnosis of cancer. These people have, as a result, the right to claim compensation.
The symptoms can take a number of years to appear. If you have worked on these aircraft we would, as a precaution, suggest that you contact your GP to get a blood test and explain the circumstances. The earlier that this is identified the better.
If you have been affected by this and received a cancer diagnosis and would like to speak to one of the team for a Free case assessment get in touch and we can talk you through the process in plain English.
Why Use Simpson Millar?
At Simpson Millar we want to help you. We are proud of our track record and the comments from our clients which is at the end of the day why we do the work we do.
Making a claim can be a daunting thought but we will take the stress out of this as much as possible and guide you through the process. We will work to get you the maximum compensation that you deserve. We may also be able to help you access compensation to help you with access to medical support to manage your symptoms some of which may not be available on the NHS.
Meet some of our Military Claims Team
Get in touch, today!
Fill in the form below to get in touch with one of our dedicated team members, or call our team today on: 0808 239 0244