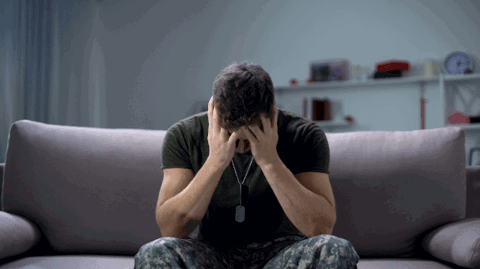 Has the MoD's Medical Discharge Process Failed You?
Posted on: 2 mins read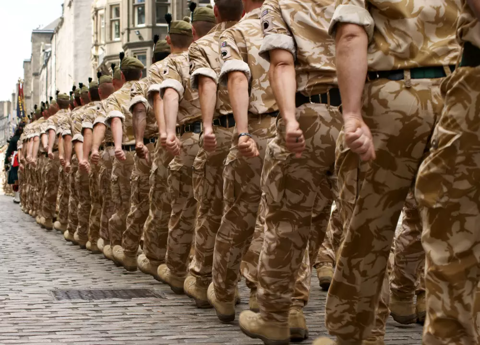 In a recent survey Help for Heroes found that 7 out of 10 veterans reported that they had a negative experience when transitioning out of the army. One of the reasons given was that the medical discharge process was inadequate, and many reported not receiving the support they needed at the end of their military careers.
The MoD estimate that around 40,000 service personnel have been medically discharged in the last 20 years. And of these, reports of widespread homelessness, alcohol dependence, unemployment, and potentially under-employment, show clear failings within the medical discharge process, and the support after.
If you were medically discharged from the British armed forces with little to no support and found that you have struggled with physical or mental health injuries, you might be able to make a claim.
We believe that every veteran deserves the right to a smooth transition out of their military career and into civilian life. For free legal advice get in touch with our Military Claims Solicitors.
Faults with the Medical Discharge Process
Some of the issues with the current medical discharge process are:
Often veterans are discharged because of physical injuries without getting a proper diagnosis of any mental health issues. The result can be that many Veterans do not get the treatment they need for mental health issues.
The MoD has a duty to make sure there is a smooth transition from MoD medics, into the care of the NHS. In a significant number of the cases we've handled, there has been little to no appropriate communication between the military authorities and the NHS.
If you believe you have not been treated how you should have been through a medical discharge, then we recommend you get legal advice to see if you could make a civil personal injury claim. 
Our Military Claims Solicitors have helped many injured soldiers make personal injury claims, and we could help you. Call us for a free claim assessment so you know if you can make a civil claim for compensation.
Speak to a Military Claims Solicitor for help
If you feel like your long term health has been affected by failings in the medical discharge process, a lack of support leading to a failure to diagnose an injury, then you could make a claim.  
We can give you clear and straightforward advice so that you can claim for compensation to get the financial support and treatment you could need now that your time in the military has come to an end. 
Our Lawyers handle low volumes of cases, so we offer a friendly and personal service, tailoring our advice to your needs and making sure that your claim has the best chances of success.
We deal with all cases on a No Win, No Fee basis, so you won't have to pay us anything if your claim isn't successful.
Would you like to speak with one of our Military Claims Specialists?
Fill in your details and one of the team will call you back or if you need to speak now call us on 0808 239 0244